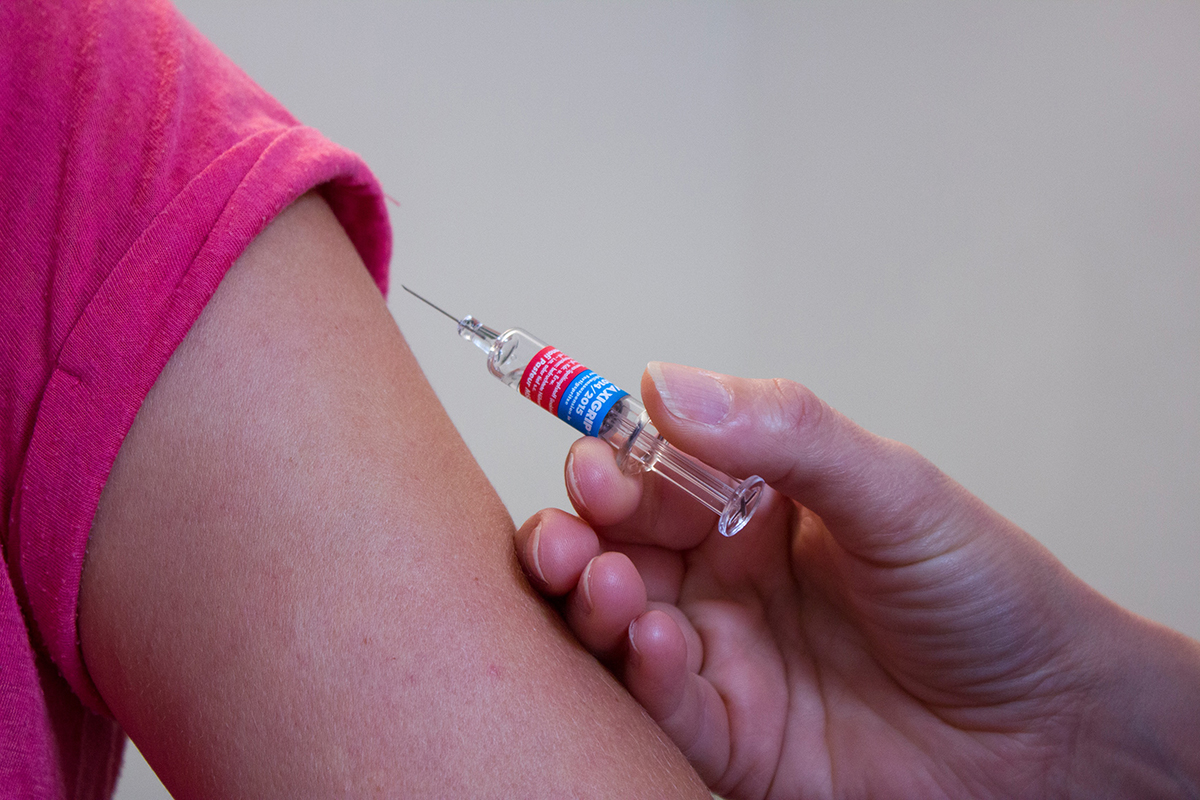 Nearly 3,000 vaccinations provided last weekend under inaugural partnership
CHICAGO – Building on the successes of last week, the State of Illinois and Cook County Health are offering another Sunday of mass vaccination booster clinics in an effort to improve access and availability of the COVID-19 vaccine at a time when new variants and increased transmission levels threaten our most vulnerable residents.
The State of Illinois and Cook County Health will once again operate a one-day mass vaccination booster clinic on Sunday, December 19 at three regionally located clinics within Cook County: Blue Island, Arlington Heights, and North Riverside. Last week's one-day booster clinics administered 2,886 doses of the COVID-19 vaccine, further underscoring the need and demand for this vaccine.
"IDPH and Cook County Health were able to get thousands vaccinated on Sunday, so this week, we're coming back for more," said Governor JB Pritzker. "It's increasingly clear that the booster shot is the best protection against the COVID-19 Omicron variant, and in the truest spirit of the holiday season, getting one is a gift for our families and communities, too. I encourage residents to come get their booster shot this Sunday. It's free and you don't need insurance or an appointment."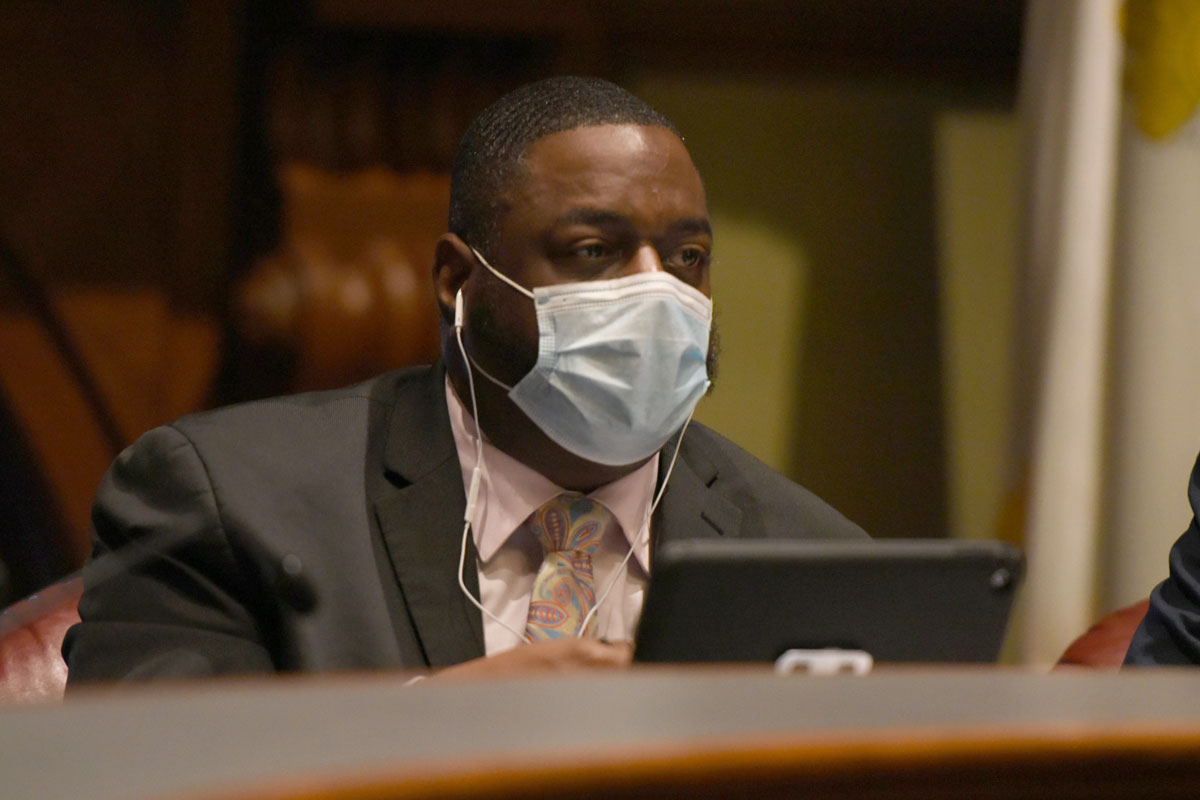 SPRINGFIELD – The Illinois Senate approved a resolution sponsored by State Senator Emil Jones III (D-Chicago) urging the Attorney General to establish a task force examining the creation of a statewide conviction integrity unit.
The creation of the integrity unit will seek to identify and overturn wrongful convictions, setting anyone who has been falsely imprisoned free.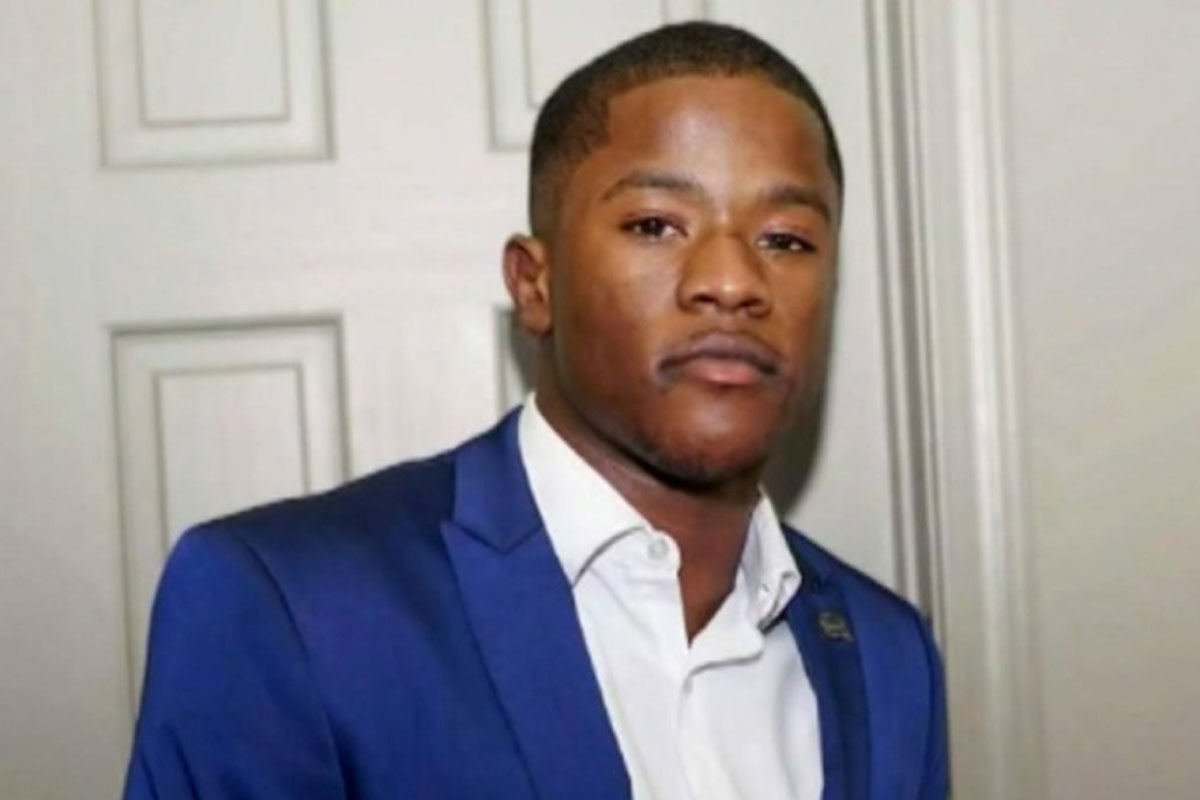 Missing ISU student Jelani Day has been found, suspect still at large
CHICAGO — The Illinois Senate Black Caucus reacts to the finding of missing Illinois State University Student Jelani Day:
"To the family and friends of Jelani Day, our hearts ache to hear this news and we wish you peace and comfort as you grieve during this tragic time. It's extremely devastating to see a family lose a loved one and our thoughts and prayers are with you.
While we're all mourning the loss of Jelani we must turn our attention to the suspects who are still at large. We encourage the Bloomington Police Department to thoroughly continue the investigation to bring justice and peace to the Day family. We understand this is a very difficult job and investigations take time but we want to emphasize the lack of urgency in identifying missing people of color. The term for this is 'missing white woman syndrome.' We saw an example of this during the tragic death and missing case of Gabby Petito. Gabby's story controlled the airways, while Jelani's was covered by very few. As a caucus, we haven't come this far in fighting for equity for black children and families for them to not receive it. Jelani and his family deserve justice and we want it now."