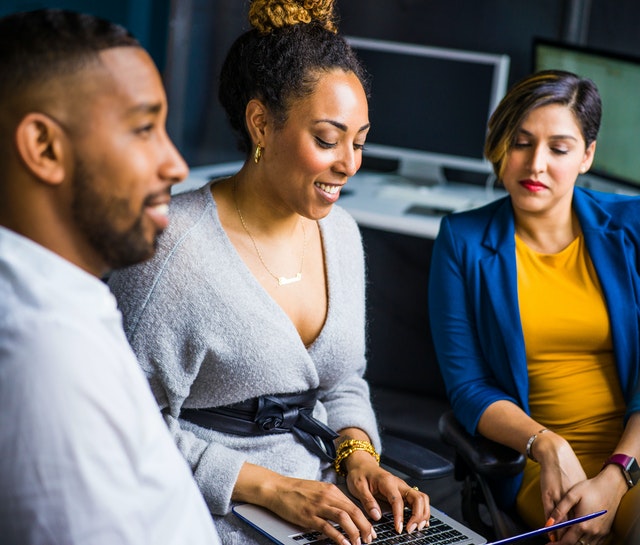 CHICAGO – Businesses in the 14th District will receive over $1 million in Back to Business grants thanks to the support of State Senator Emil Jones III (D-Chicago).
"So many businesses have been waiting for this kind of assistance to help them get back on their feet," Jones said. "I am glad that they are finally able to receive the funding needed for them to stay afloat and keep our communities growing."
In the district Jones represents, 61 businesses were awarded grants ranging from $5,000 to $150,000 to help them cover the costs of safely staying open in these unpredictable times. Businesses ranged from barber shops, hotels and more.
Of the B2B grants deployed thus far, more than half of grants have gone to businesses owned by people of color. This includes 25% of grants to Asian American or Pacific Islander-owned businesses, 17% to Black-owned businesses, and 13% to Latinx-owned businesses. This builds upon Business Interruption Grants award grants, approximately 40% of which were given to businesses owned by people of color.
"I am pleased that so many business owners of color will benefit from this wave of B2B grants," Jones said. "It is important that they receive the same opportunity to recover from the pandemic as any other business, and this funding ensures that."
Businesses will continue to be notified of their application status throughout the next few weeks until all the funds are exhausted. A list of grantees can be found here.
Category: News Releases