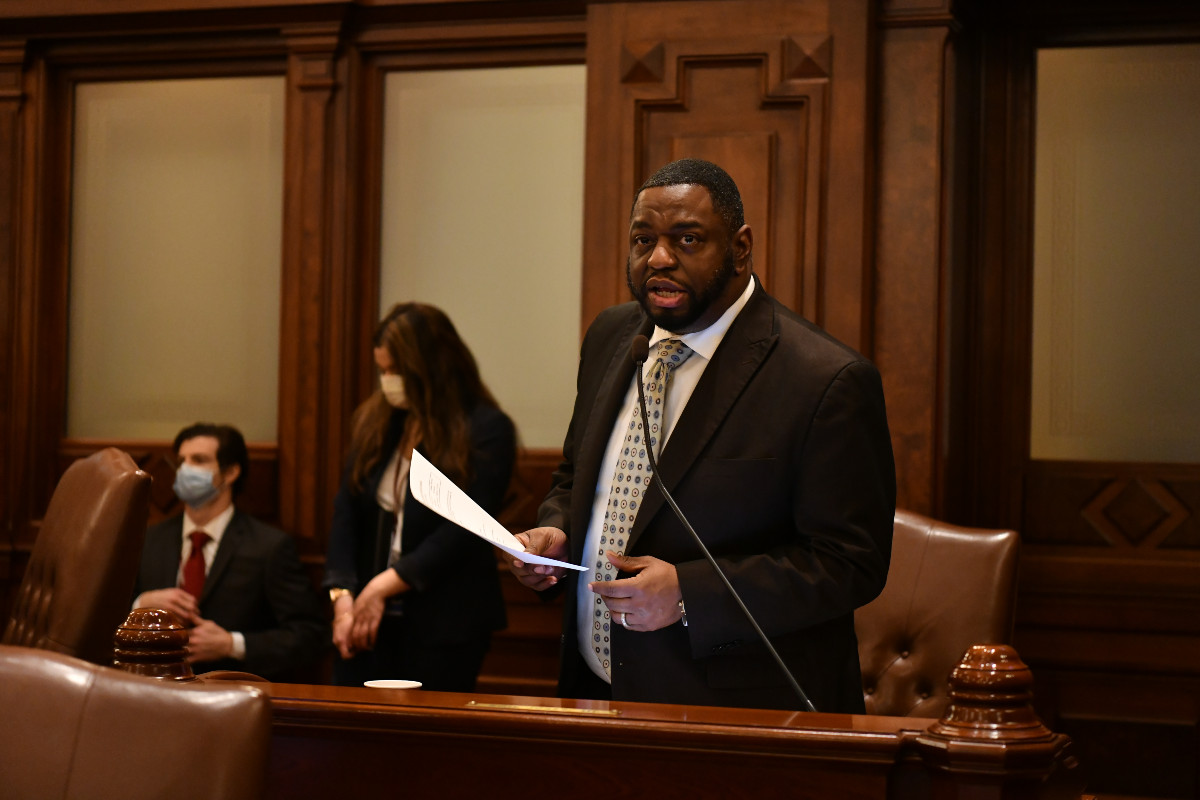 CHICAGO – To keep consumers with latex allergies safe when visiting a restaurant, State Senator Emil Jones III (D-Chicago) passed a law to ban food service establishments from using latex gloves.
"Avoiding allergies when going out to eat can be difficult for those allergic to latex," Jones said. "This law protects diners from being harmed in ways they cannot predict."
House Bill 209 bans food service establishments, EMS personnel and health care facility personnel from using latex gloves when handling and preparing food. Currently the Illinois Food Handling Regulation Enforcement Act does not regulate the use of gloves to prepare or handle food.
Category: News Releases