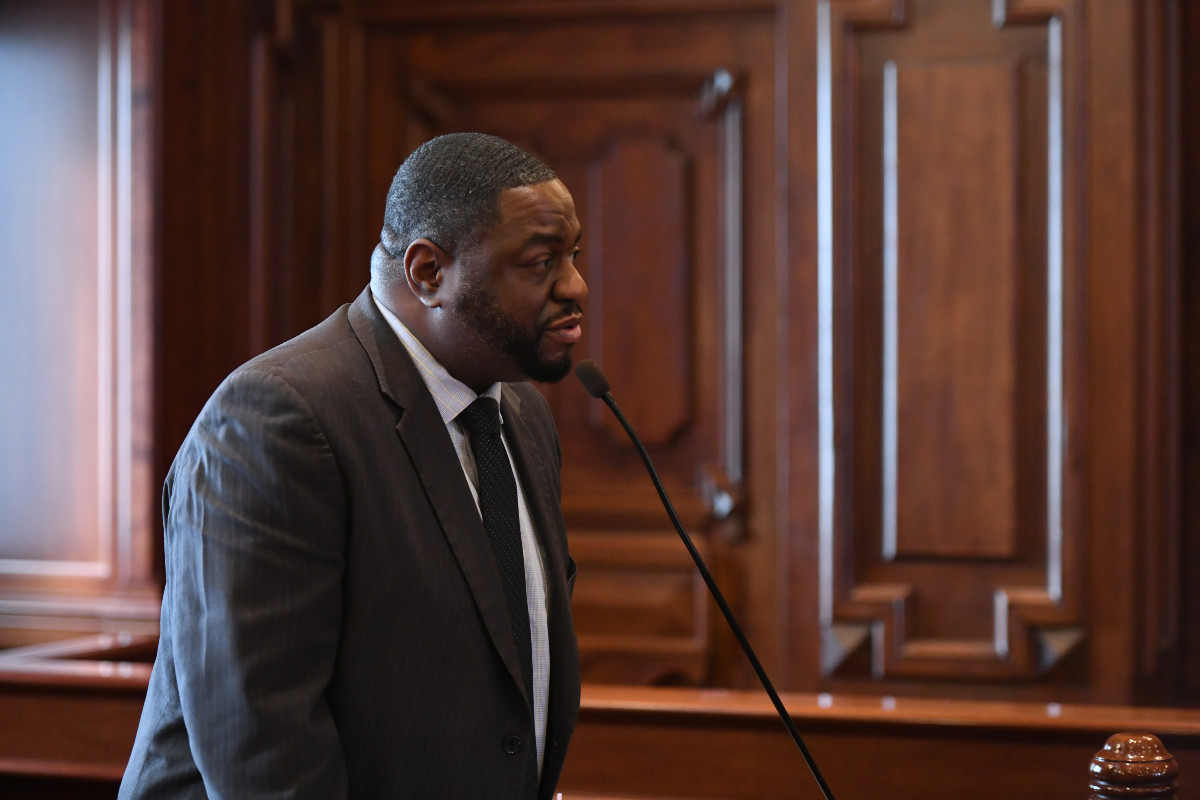 CHICAGO – After three people were murdered in Morgan Park on Tuesday, State Senator Emil Jones (D-Chicago) released the following statement:
"I am deeply saddened by the tragic loss of life in our community. This tragedy has profoundly troubled all of our neighbors.
"I send my deepest sympathies to the Riley family and hope we can bring them the justice they deserve.
"Gun violence is a scourge on all of our communities and we must continue pushing for legislation to stop the violence at its roots and provide true public safety for all of us."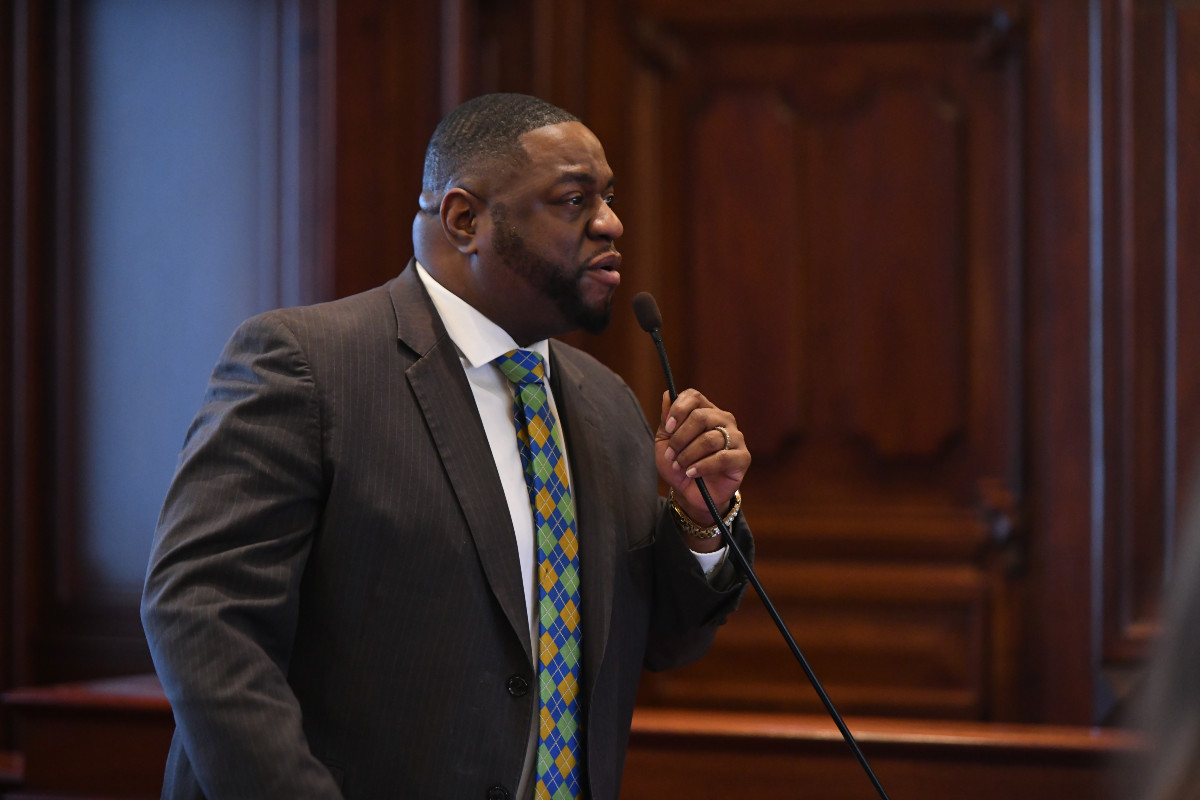 CHICAGO – State Senator Emil Jones III (D-Chicago) is sponsoring legislation to mandate and require private insurers to allow men to get annual prostate cancer screenings free-of-charge.
"It's important to be aware of your health risks — this bill will make prostate cancer screenings more accessible for men across the state," Jones said. "Prostate cancer is life threatening — a simple test can detect it early and save a life."
House Bill 5318 would require private insurers to provide all qualifying male policyholders with an annual prostate cancer screening upon the recommendations of a physician.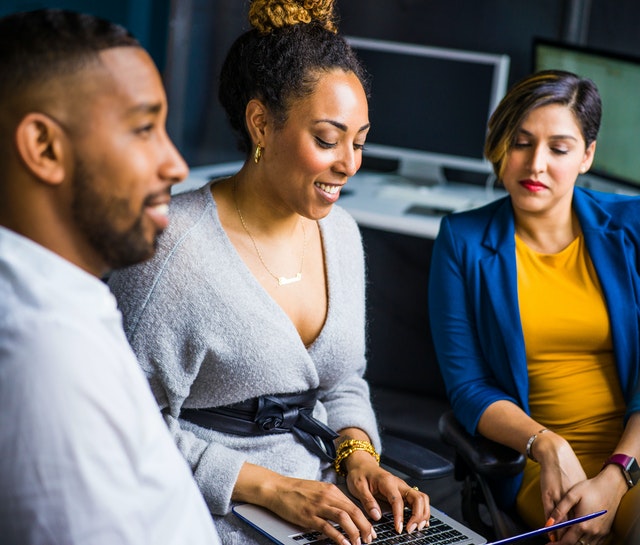 CHICAGO – Businesses in the 14th District will receive over $1 million in Back to Business grants thanks to the support of State Senator Emil Jones III (D-Chicago).
"So many businesses have been waiting for this kind of assistance to help them get back on their feet," Jones said. "I am glad that they are finally able to receive the funding needed for them to stay afloat and keep our communities growing."