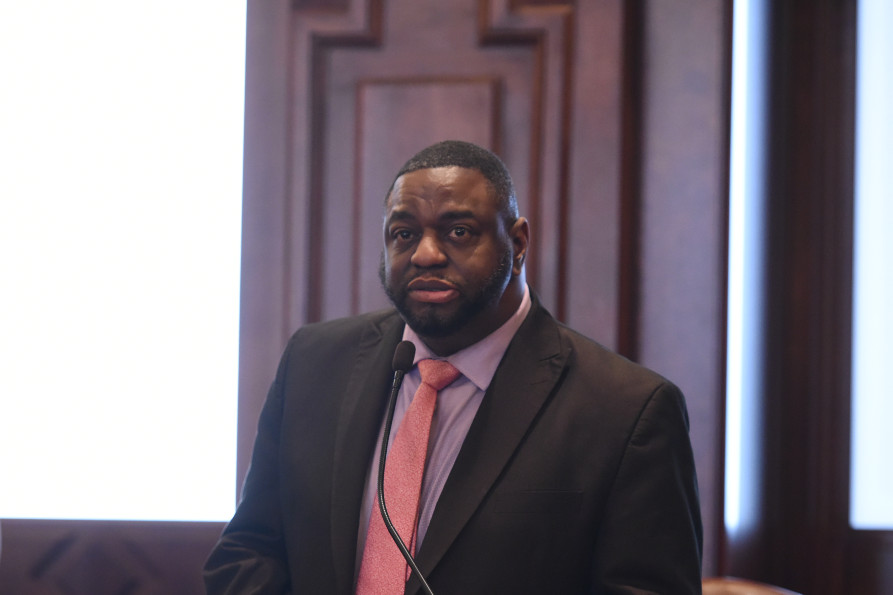 CHICAGO – With support from State Senator Emil Jones III (D- Chicago) more than 120 small businesses in the district he represents have received over $2.5 million in funding from the Back to Business program.
"Our community businesses are still feeling the lasting effects of the pandemic, and we want to help them stay open," Jones said. "I am happy to see so many businesses in the 14th District receive the help they require to continue operating and serving our community."
A total of $2.6 million was awarded to 124 businesses in the 14th district. The Illinois Department of Commerce and Economic Opportunity awards business grants through the B2B program, using funds allocated to them by the American Rescue Plan through last year's state budget.
DCEO has provided $250 million in B2B grants – thanks to strong support from State Senator Emil Jones III – to small businesses throughout the state, with an emphasis on hard hit sectors, such as hotels, restaurants, bars, barbershops and salons, and disproportionately impacted areas.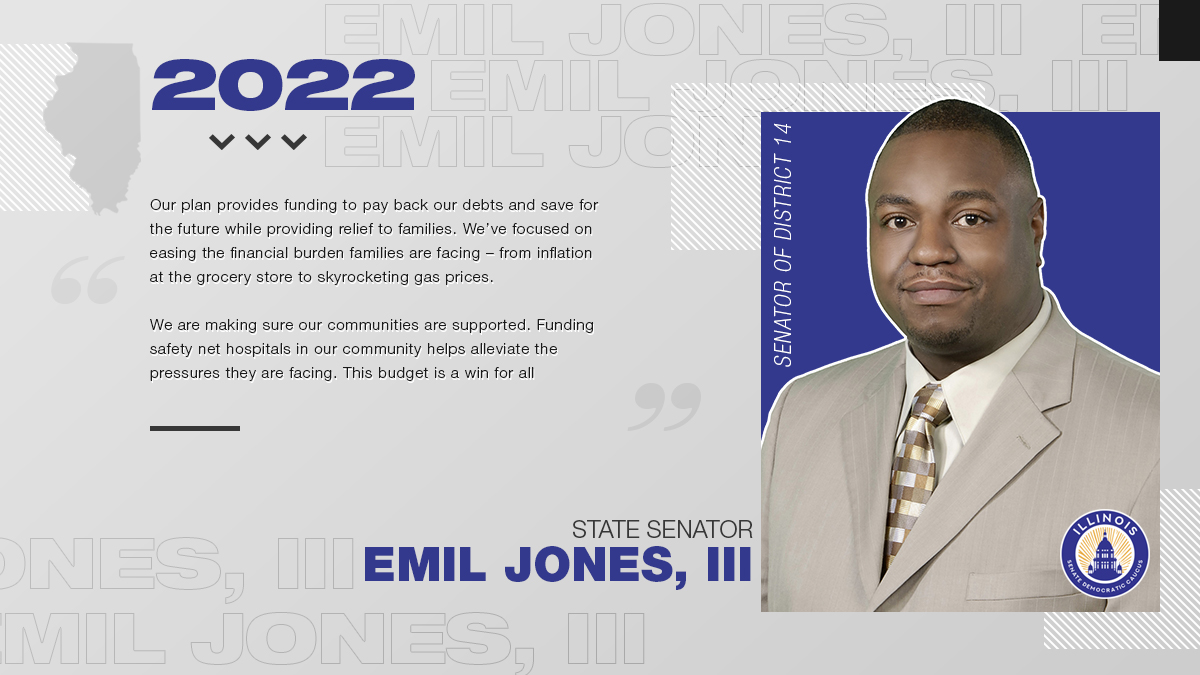 SPRINGFIELD – State Senator Emil Jones (D-Chicago) was proud to support a budget that focuses on providing Illinoisans with relief by putting money back in their pockets.
"Our plan provides funding to pay back our debts and save for the future while providing relief to families," Jones said. "We've focused on easing the financial burden families are facing – from inflation at the grocery store to skyrocketing gas prices."
The budget brings forth a total of $1.8 billion in tax relief for families. It addresses inflation by suspending the 1% state grocery tax for one year, and freezing the state's portion of the gas tax increase for six months to help with rising prices at the pump.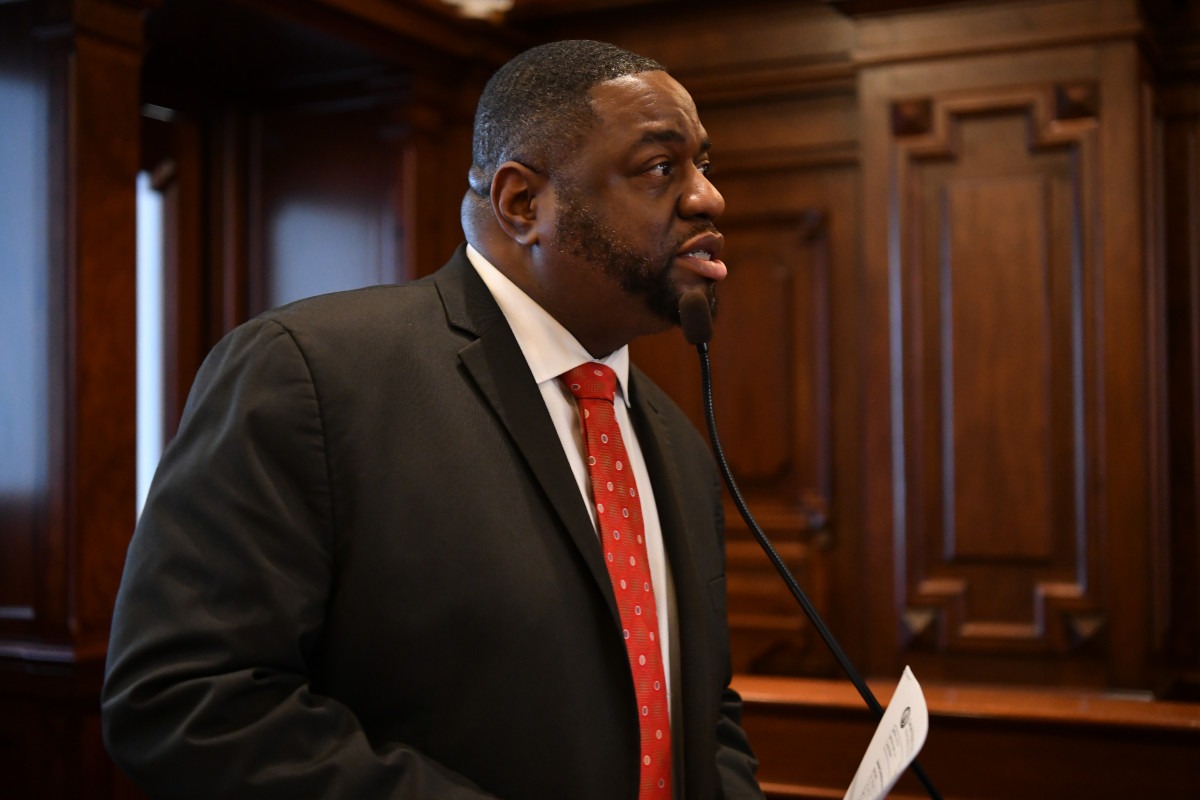 SPRINGFIELD – To keep children safe from reckless drivers, State Senator Emil Jones III (D-Chicago) passed legislation to make speeding in park zones an equivalent punishment to speeding in school zones.
"Parents should have the peace of mind that when their student is at school or at the park playing or running around with friends that they're safe from reckless drivers," Jones said. "When children are outside, drivers must be cautious and careful behind the wheel."
House Bill 5328 would make speeding in a park zone the same as speeding in a school zone. Additionally, it clarifies that school zone speed limits apply to local, county and state roadways.