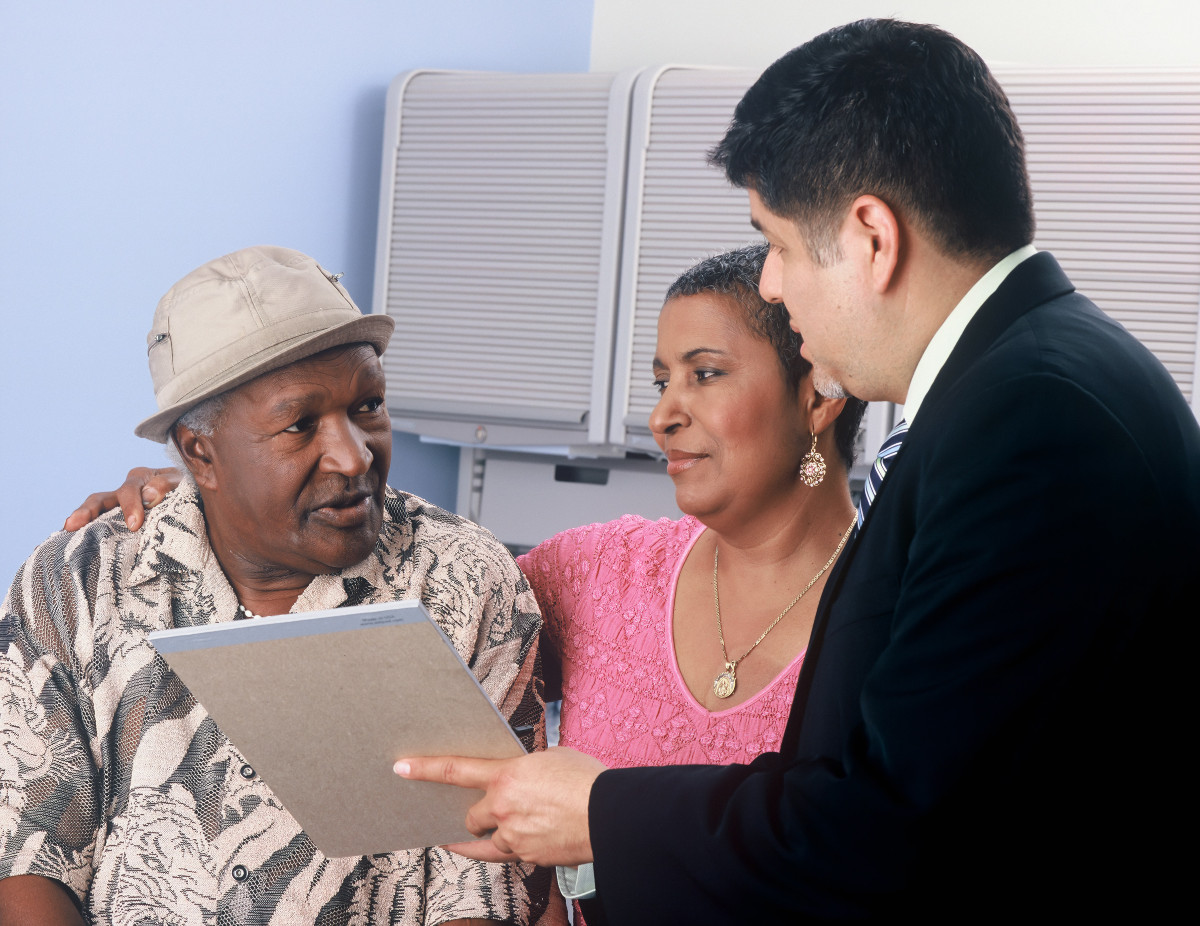 CHICAGO – A new law championed by State Senator Emil Jones III (D-Chicago) will mandate and require private insurers to allow men to get annual prostate cancer screenings free-of-charge.
"It's important to be aware of your health risks — this law will make prostate cancer screenings more accessible for men across the state," Jones said. "Prostate cancer is life threatening — a simple test can help detect it early and save lives."
House Bill 5318 will require private insurers to provide all qualifying male policyholders with an annual prostate cancer screening upon the recommendations of a physician.
Prostate cancer is the most common type of cancer in men, and its risk increases with age. The American Urological Association estimates that more than 10,000 men will be diagnosed with prostate cancer this year.
"This lifesaving screening can make a huge difference in someone's life," Jones said. "It will now be more affordable and accessible to Illinoisans," Jones said.
House Bill 5318 was signed by the governor on Friday and goes into effect Jan. 1, 2024.