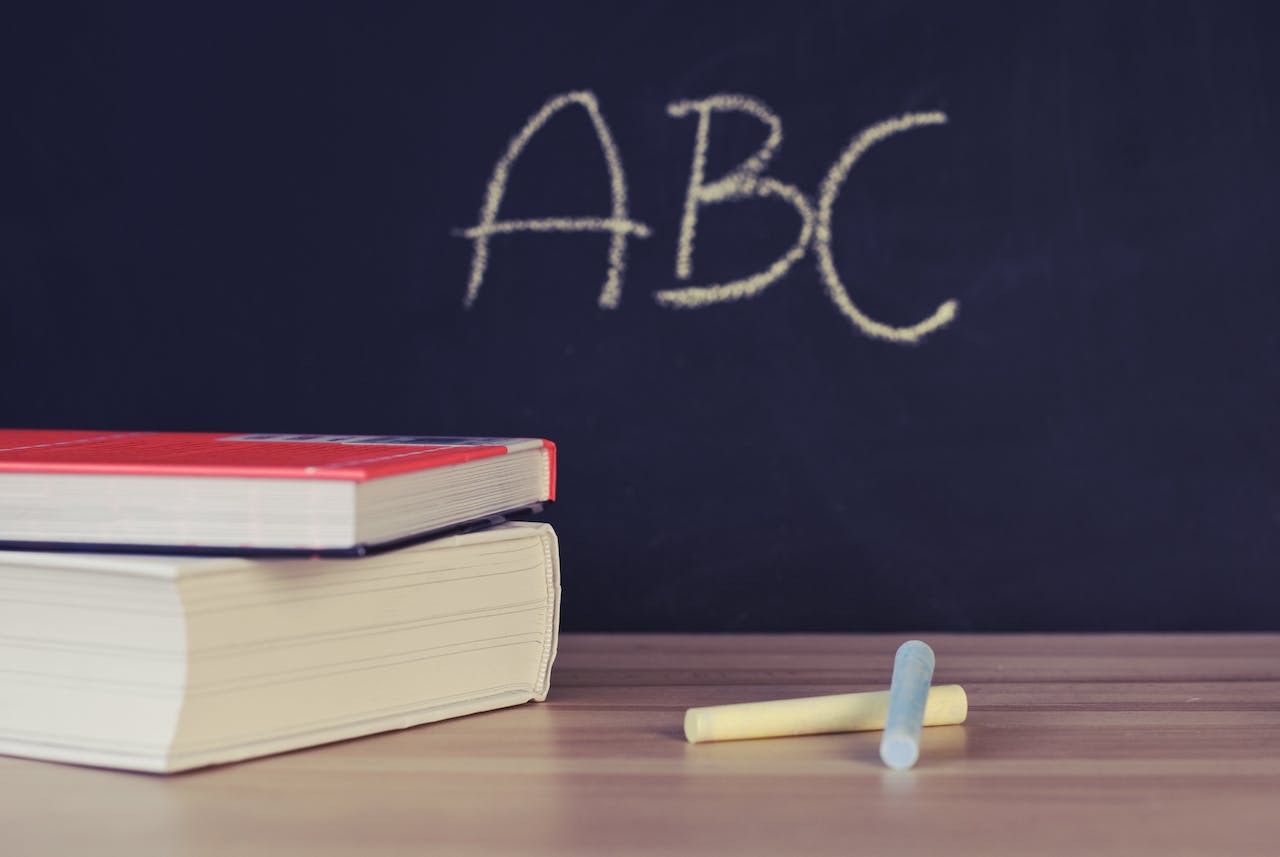 CHICAGO – State Senator Emil Jones III (D-Chicago) is in full support of the Chicago Teacher's Union decision to return to remote learning after a vote Tuesday night.
"With the recent rise in cases it is crucial that we keep our children and educators safe during this time, which makes remote schooling the best option," Jones said. "It is shameful that the City of Chicago would lock teachers out of their portals, inhibiting them from doing their jobs and blocking access to the resources needed for teaching."
Though CTU instructed its members to work remotely, CPS has not accepted the decision, cancelling all classes, sporting events and extracurricular activities scheduled for Wednesday.
However, food service was still available at schools between 9 a.m. and noon, and COVID testing and vaccination events will continue as scheduled.
"Our primary concern should be the children – their needs and their safety," Jones said. "The union voted to temporarily bring back e-learning and they should be supported in their decision. Anything in opposition would disrupt the children's learning further, and they don't need any more setbacks."
CTU cited rising numbers of COVID-19 cases among students and teachers as part of the reason for the switch to remote learning. CPS has been criticized for not providing adequate testing and better-quality masking and other protocols in the wake of the omicron surge.
Category: News Releases