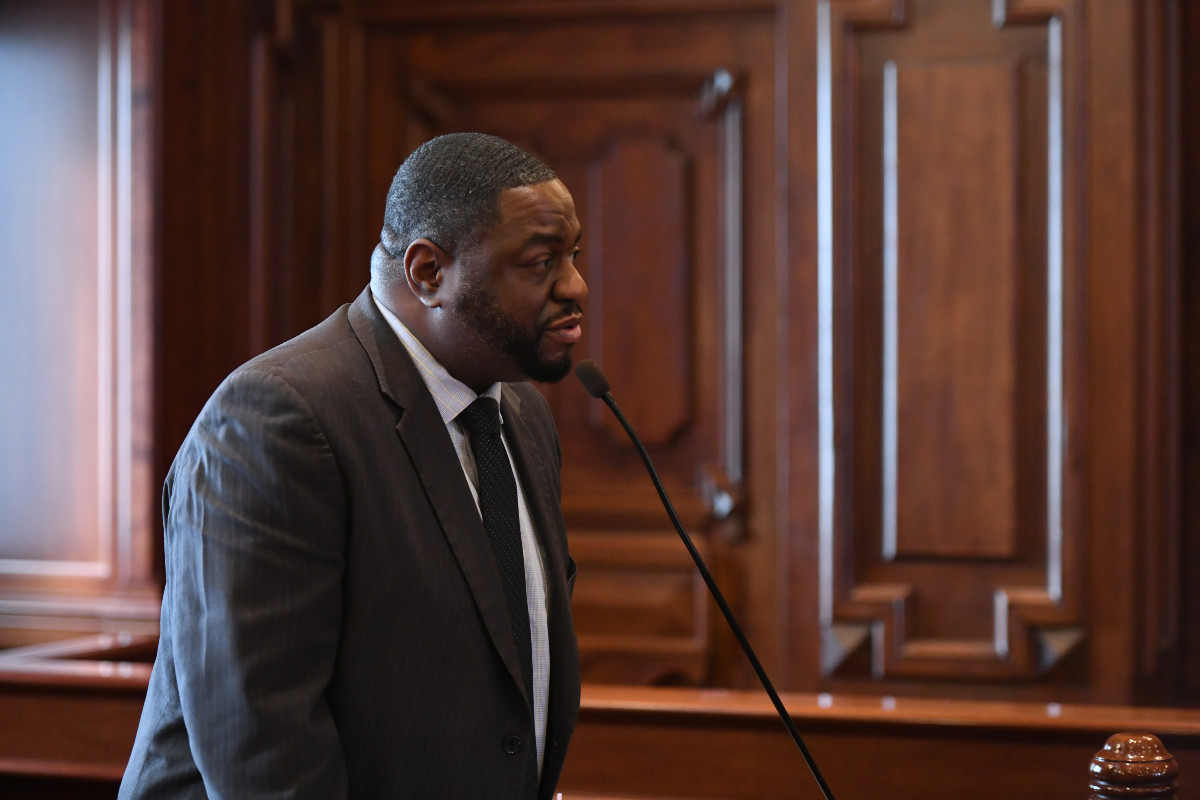 CHICAGO – After three people were murdered in Morgan Park on Tuesday, State Senator Emil Jones (D-Chicago) released the following statement:
"I am deeply saddened by the tragic loss of life in our community. This tragedy has profoundly troubled all of our neighbors.
"I send my deepest sympathies to the Riley family and hope we can bring them the justice they deserve.
"Gun violence is a scourge on all of our communities and we must continue pushing for legislation to stop the violence at its roots and provide true public safety for all of us."
###
Category: News Releases