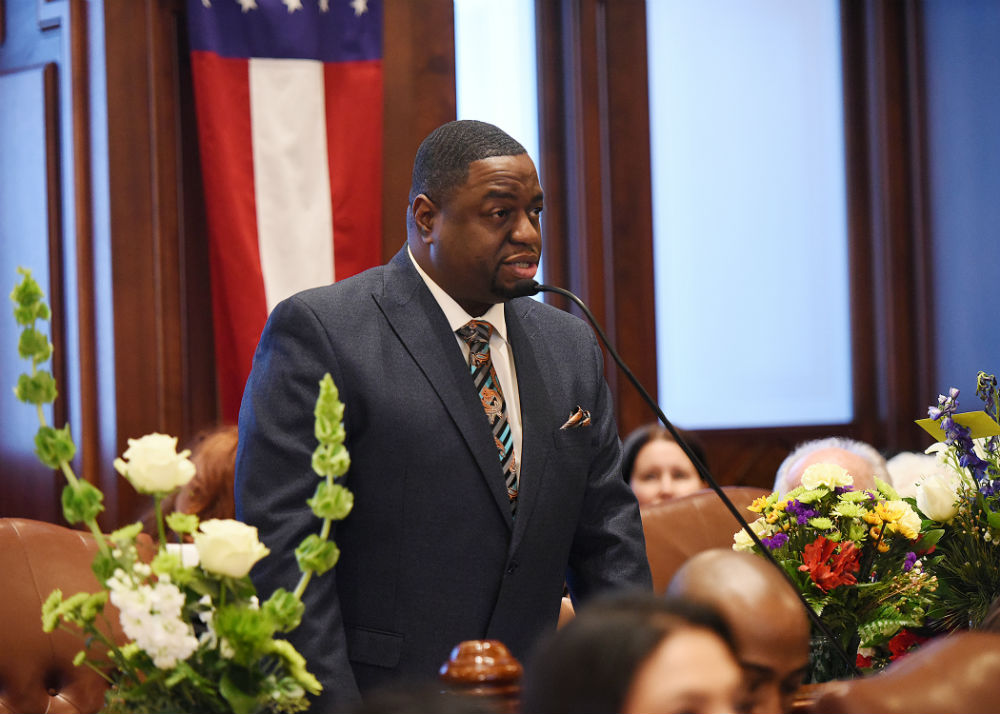 CHICAGO – New jobs and an improved infrastructure will soon come to Alsip and Calumet Park, thanks to a grant awarded by the Illinois Department of Commerce and Economic Opportunity. State Senator Emil Jones III (D-Chicago) is pleased the long-overdue project has become a priority.
"These projects will be a major economic boon for Alsip and Calumet Park," Jones said. "They will help those communities by creating more jobs and fostering long term economic development."
The Chicago Southland Logistics Cluster in Alsip will receive improvements that will allow for the creation of a new transportation, distribution and logistics hub. The project, which will receive $1.5 million, is said to bring additional jobs and attract investments to the hub.
The Village of Calumet Park will also receive a $1.5 million grant to help fund a project. The project will involve site preparation for the Mixed Used Transit Oriented Development Park.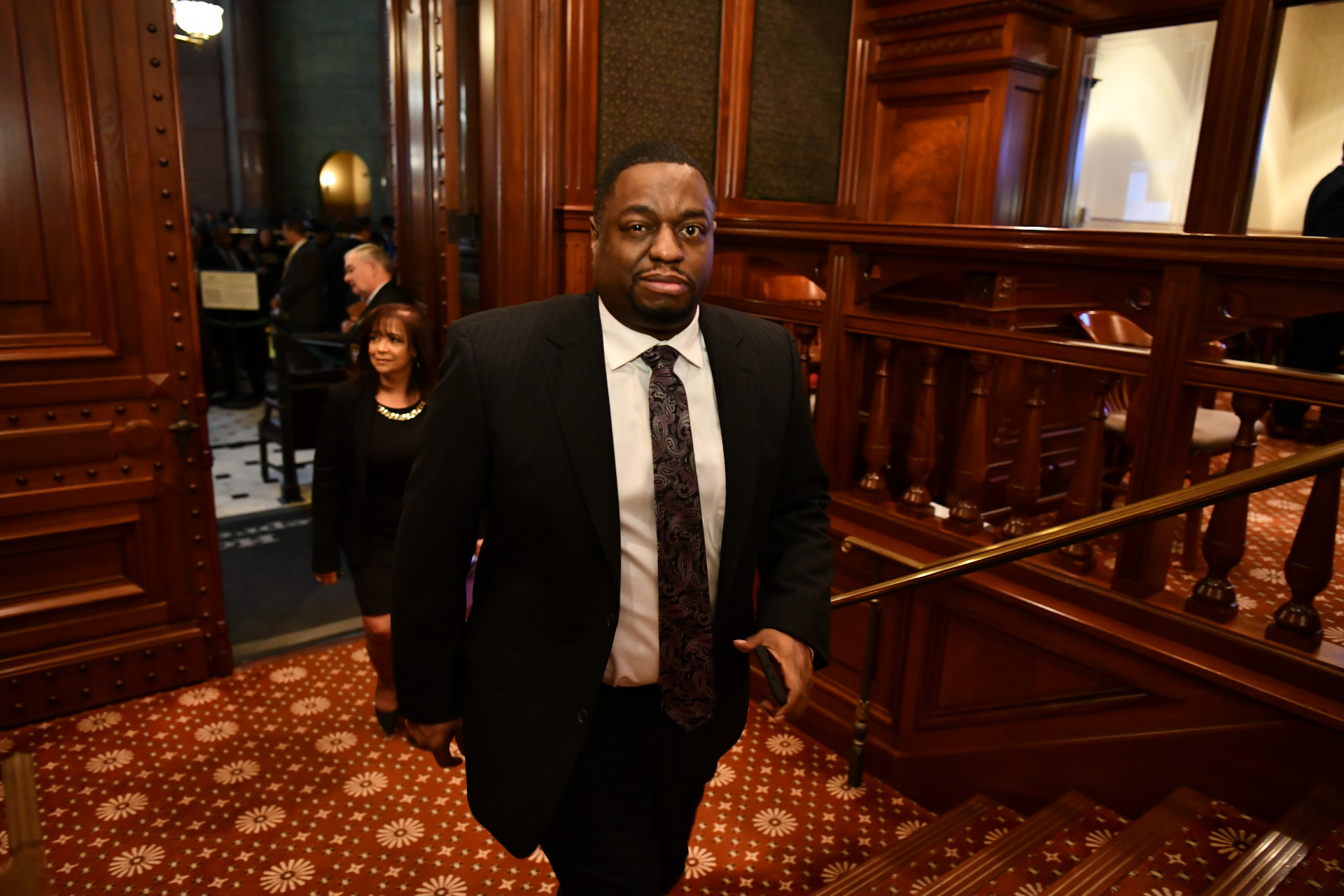 SPRINGFIELD – Senator Emil Jones III (D-Chicago), who was recently named Deputy Majority Leader of the Illinois Senate, issued the following statement in response to Gov. JB Pritzker's Fiscal Year 2022 budget plan:
"Governor Pritzker presented a reality-based budget this afternoon. He touched on important areas, such as funding for human services, but like any plan in these difficult times, it's not perfect.
"As a major advocate for improving the quality of life for Illinois residents, I applaud the proposed additional funding for human services. I also commend the governor for providing more funding to help people with disabilities remain in their homes.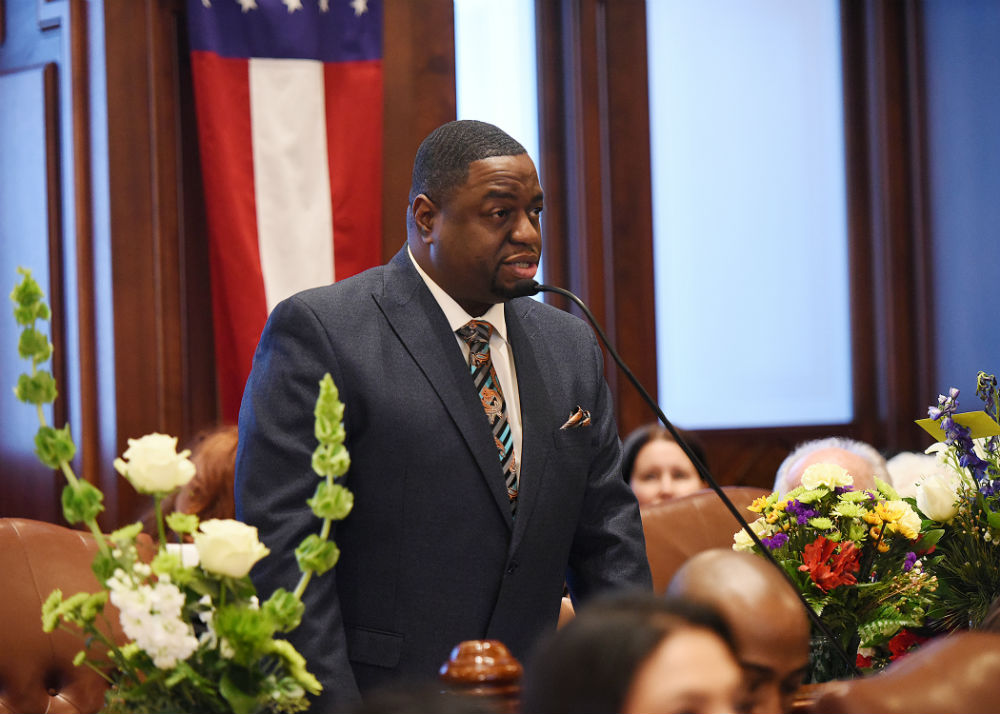 CHICAGO – To help get the health of Illinoisans back on track, State Senator Emil Jones, III (D-Chicago) is thrilled to announce a COVID-19 vaccination site has opened in Robbins.
"I encourage everyone who is eligible to get the vaccine," Jones said. "We have waited nearly a year to get to this point. The sooner people get the vaccine, the sooner we can get back to normal and put this pandemic, and all the hardships it caused, behind us."