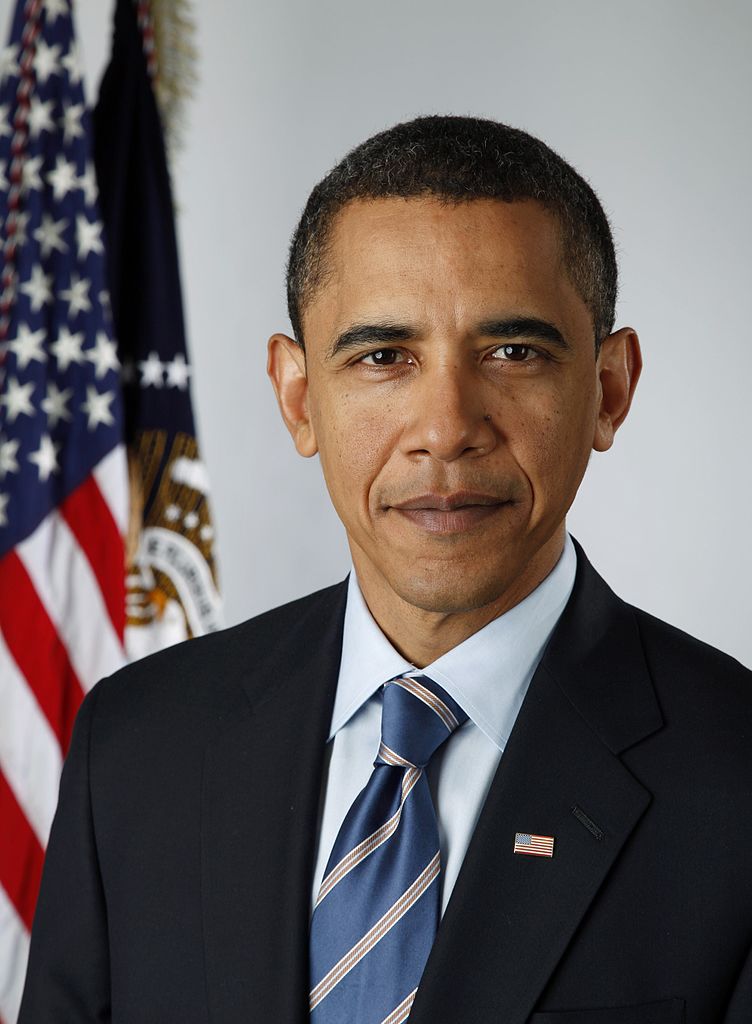 SPRINGFIELD – In response to House Speaker Mike Madigan's call for the removal of Stephen Douglas' statue from the Illinois Capitol grounds, State Senator Emil Jones III (D-Chicago) has suggested it be replaced with a statue of Barack Obama to honor our nation's first Black president.
"We have nothing that commemorates our first Black president, who started his political career here in Illinois," Jones said. "We have countless statues that honor military and political leaders who fought to preserve slavery. Why not replace this one with Barack, a Black man who tried to lift Black voices in communities across the nation?"
Although Stephen A. Douglas was a Democrat, he owned slaves in Mississippi and held deeply racist views about people of color. Douglas also supported the 1857 ruling in Dred Scott v. Sandford, which stated that enslaved people did not become free when taken into free states like Illinois.
Category: News Releases