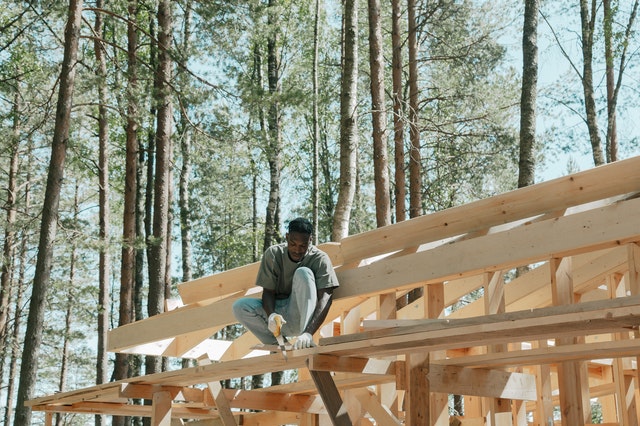 CHICAGO – State Senator Emil Jones III (D-Chicago) announced today that Chicago's Community Assistance Programs will receive nearly $500,000 in investments to provide pre-apprenticeship training and wraparound supportive services.
"This is a unique opportunity for the trade world to enhance its' training and diversity within the workforce," Jones said. "This investment will boost the local economy, as well as equitable opportunities for workers."
A total of $9.6 million in grant funding was awarded to 23 organizations across Illinois to support construction pre-apprenticeship programs, which will help create a qualified talent pipeline of diverse candidates as part of the groundbreaking Illinois Works initiative.
The average grant size awarded is $417,000, with all projects focused on supporting workforce priorities, such as equity and inclusion, and creating a qualified talent pipeline in construction and the trades. Recipients include non-profits, community-based organizations, industry associations, community colleges and more.
"I am glad that this investment will increase diversity in construction trades, giving those who have been traditionally underrepresented a chance thrive in the workplace," Jones said. "When we look out for those who have been at a systemic disadvantage, everybody wins."
A 2020 report from the Illinois Department of Labor found that just 4% of Illinois apprentices are women while 29% are people of color. These grants will help participants break barriers to enter into apprenticeship programs.