Published: 22 January 2016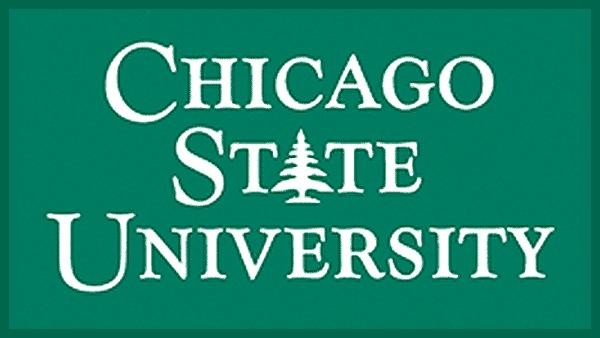 Springfield – Chicago State University recently announced that it will be unable to pay for operational costs after March 1 due to the unprecedented seven month-long budget impasse. Without a budget, university students across the state who are recipients of MAP grants and tuition assistance are increasingly concerned about the prospect of not graduating.
State Senator Emil Jones III (D-Chicago) introduced legislation that provides funding to ensure CSU can keep its doors open for the remainder of the semester.
Read more: Jones legislation aims to keep the doors at Chicago State open
Category: News Releases