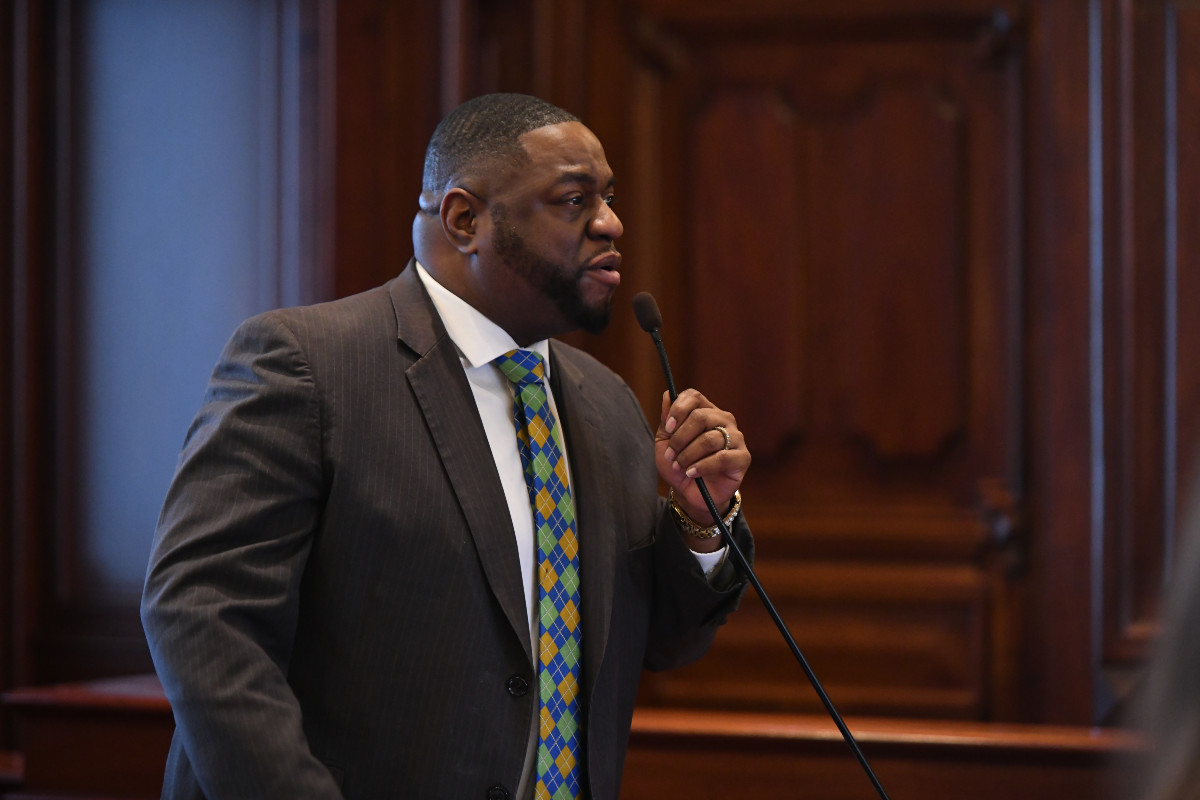 CHICAGO – State Senator Emil Jones III (D-Chicago) is sponsoring legislation to mandate and require private insurers to allow men to get annual prostate cancer screenings free-of-charge.
"It's important to be aware of your health risks — this bill will make prostate cancer screenings more accessible for men across the state," Jones said. "Prostate cancer is life threatening — a simple test can detect it early and save a life."
House Bill 5318 would require private insurers to provide all qualifying male policyholders with an annual prostate cancer screening upon the recommendations of a physician.