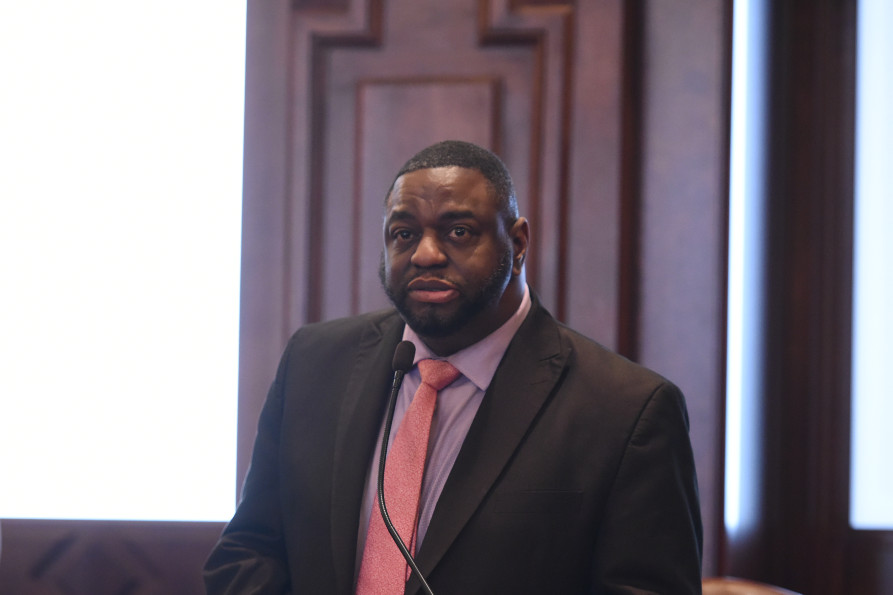 CHICAGO – With support from State Senator Emil Jones III (D- Chicago) more than 120 small businesses in the district he represents have received over $2.5 million in funding from the Back to Business program.
"Our community businesses are still feeling the lasting effects of the pandemic, and we want to help them stay open," Jones said. "I am happy to see so many businesses in the 14th District receive the help they require to continue operating and serving our community."
A total of $2.6 million was awarded to 124 businesses in the 14th district. The Illinois Department of Commerce and Economic Opportunity awards business grants through the B2B program, using funds allocated to them by the American Rescue Plan through last year's state budget.
DCEO has provided $250 million in B2B grants – thanks to strong support from State Senator Emil Jones III – to small businesses throughout the state, with an emphasis on hard hit sectors, such as hotels, restaurants, bars, barbershops and salons, and disproportionately impacted areas.