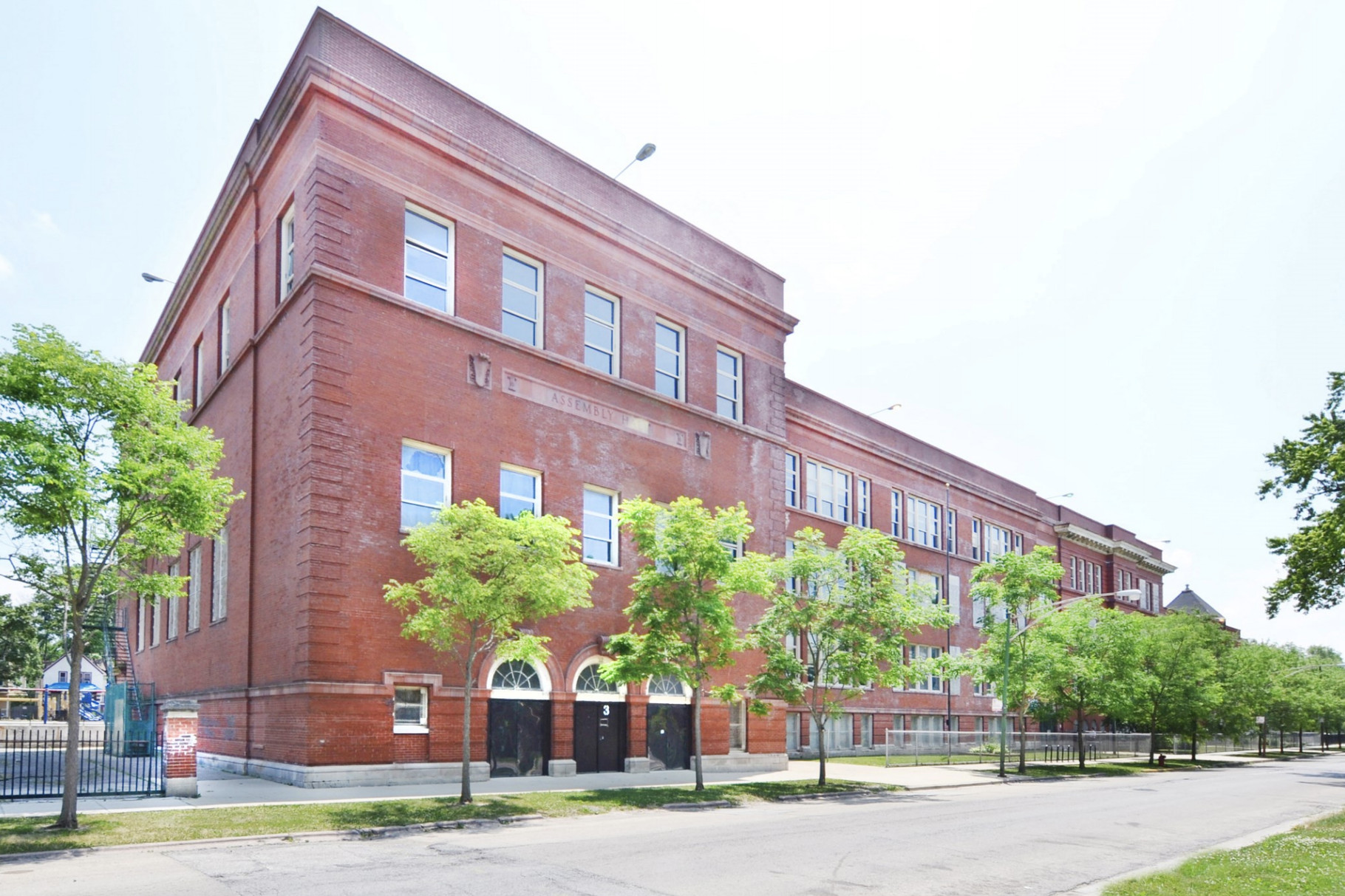 CHICAGO – State Senator Emil Jones, III (D-Chicago) applauds the West Pullman Elementary School project being a recipient of the Illinois Historic Preservation Tax Credit Program, which will allow for the recently-closed school to turn into an affordable housing complex.
"This program prioritizes revitalization projects in underprivileged communities and will ultimately accommodate the improvement of the local economy," Jones said. "I fully support any agenda that drives investments to low-income communities and leads to new jobs, better housing, and other ways to redevelop the community."
Read more: Jones supports tax credit for West Pullman Elementary School to become an affordable housing...
Category: News Releases