CHICAGO –Corazón a Coraz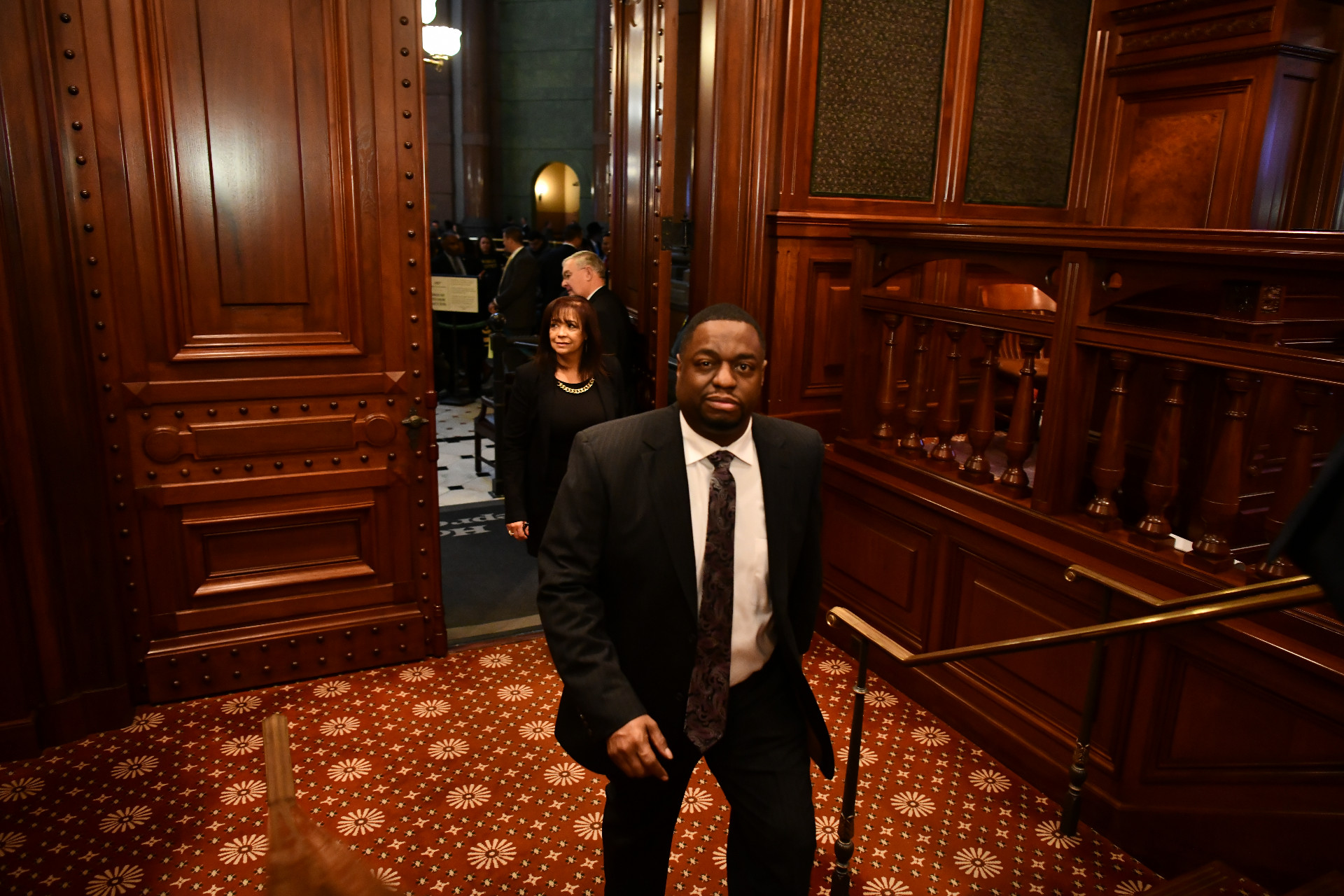 ón, a Blue Island-based nonprofit organization dedicated to providing educational assistance to Latino communities, will receive a $25,000 grant from the Illinois Secretary of State, State Senator Emil Jones (D-Chicago) announced.
"Literacy is critical to individual and community well-being, as well as economic development across the region," Jones said. "Adult literacy is an often overlooked issue, but these funds will help address the problem right here in our community. Residents who want to contribute to the effort may be interested in volunteering as a tutor."
Adult literacy programs throughout Illinois will serve more than 13,500 students. Supported by $5.6 million in state funds, the programs will depend on nearly 6,000 volunteer tutors to provide skills training for students, according to the Secretary of State's office. Adult literacy projects are focused on improving reading, writing and math skills for Illinois adults who read below the 9th-grade level or speak English at a beginning level.
Category: News Releases