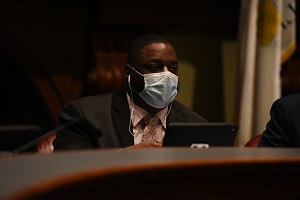 Chicago - State Senator Emil Jones III (D-Chicago) issued the following statement in response to the news that Derek Chauvin was found guilty of the murder of George Floyd:
"I'm relieved that the jury found Derek Chauvin guilty of murdering George Floyd. The criminal justice system hasn't always treated the Black community fairly, but in this case, justice was served.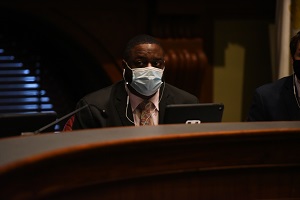 CHICAGO– State Senator Emil Jones III is announcing that school districts in the 14th District will receive over $37 million in additional funding to help address the many challenges presented by the COVID-19 pandemic.

"I am confident that this additional funding will greatly assist our students and schools in moving forward, with the end of the pandemic in sight," Jones said. "I want to thank all the teachers, parents, and students for putting in so much hard work during this pandemic."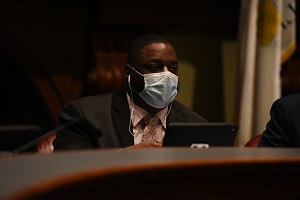 CHICAGO: State Senator Emil Jones III (D-Chicago) announced $2.5 million dollars in grant funding to expand recreational activities for Alsip area residents through the Illinois Department of Natural Resources Park and Recreational Facility Construction (PARC) grant program, which will be used to expand an existing facility.