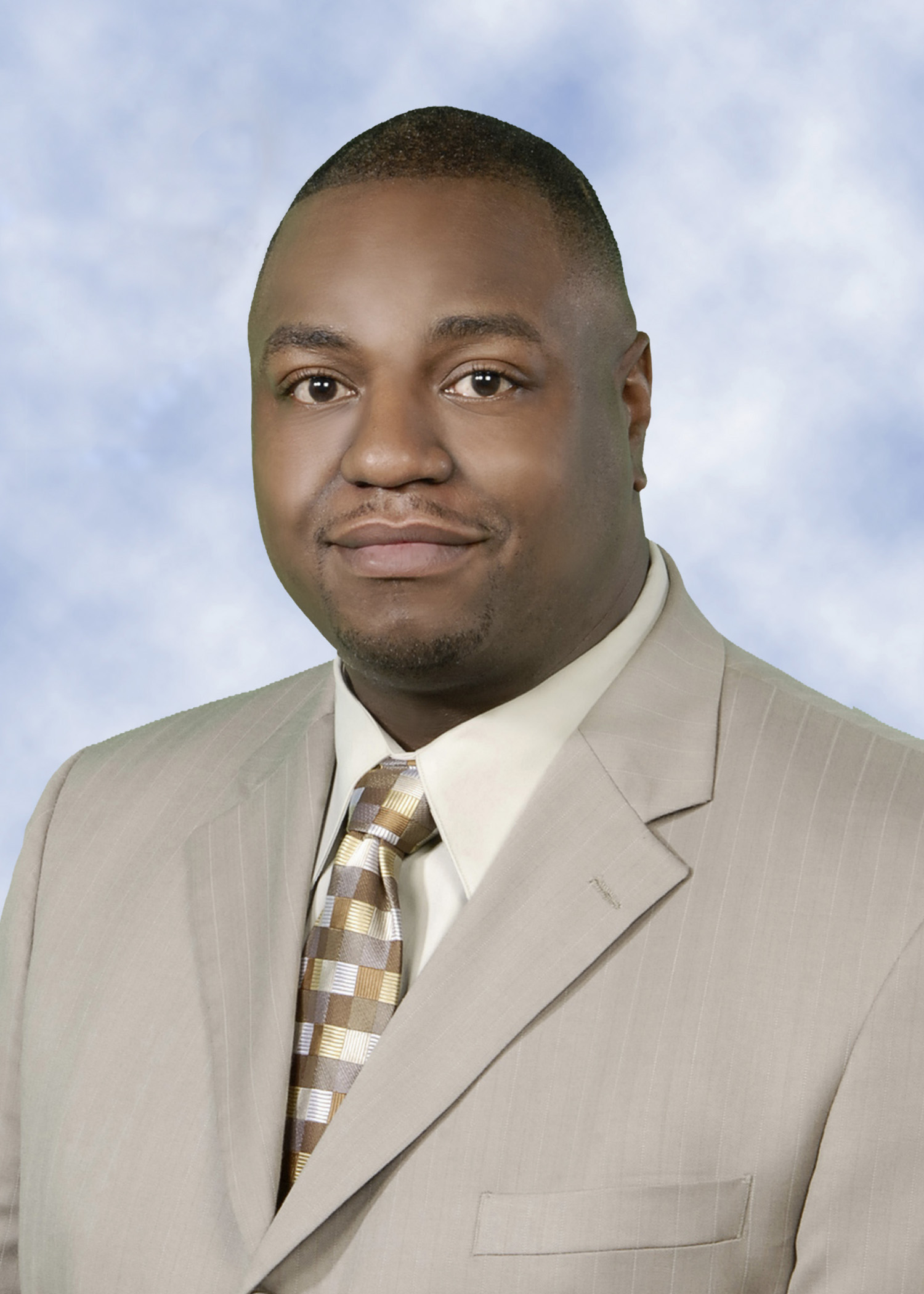 "I recognize that financially money is extremely tight. We must prioritize." – Sen. Emil Jones III
SPRINGFIELD – State Senator Emil Jones III (D–Chicago) had strong opinions regarding Gov. Pat Quinn's annual budget address Wednesday.
"I recognize that financially money is extremely tight," Jones said. "We must prioritize."
Jones said that among his top priorities for this year's fiscal plan were education funding, violence prevention and public safety dollars, and human services and health care funding.
"Right now, dollars for education is a big issue, given that 13 schools in the 14th Senate District are now being targeted for potential closing," Jones said. "About 10 percent of the 129 CPS schools facing threats of closure lie within the boundaries of my district. Education funding right now is critical."
Jones was disheartened to see, in light of his advocacy for greater education funding, the nearly $400 million in K-12 education cuts in the governor's budget proposal. "This is disappointing, and I hope going forward we can rectify this because I remain adamant funding for our kids and their education needs to increase," Jones said.
"We also have to provide for public safety and violence prevention," Jones said. "It is no secret the 14th District is one of the biggest victims of the gun violence epidemic. We need to address safety in our streets with our final budget plan."
"Health care is another great concern," Jones said. "An estimated $1.6 billion in health care funding was slashed with last year's budget, and that's simply unacceptable. As someone fighting for increasing health care benefits, I maintain that we need to invest our money in the well-being of our citizens."
The Illinois Senate is now charged with approving and passing a budget plan for Fiscal Year 2014.
Category: News Releases