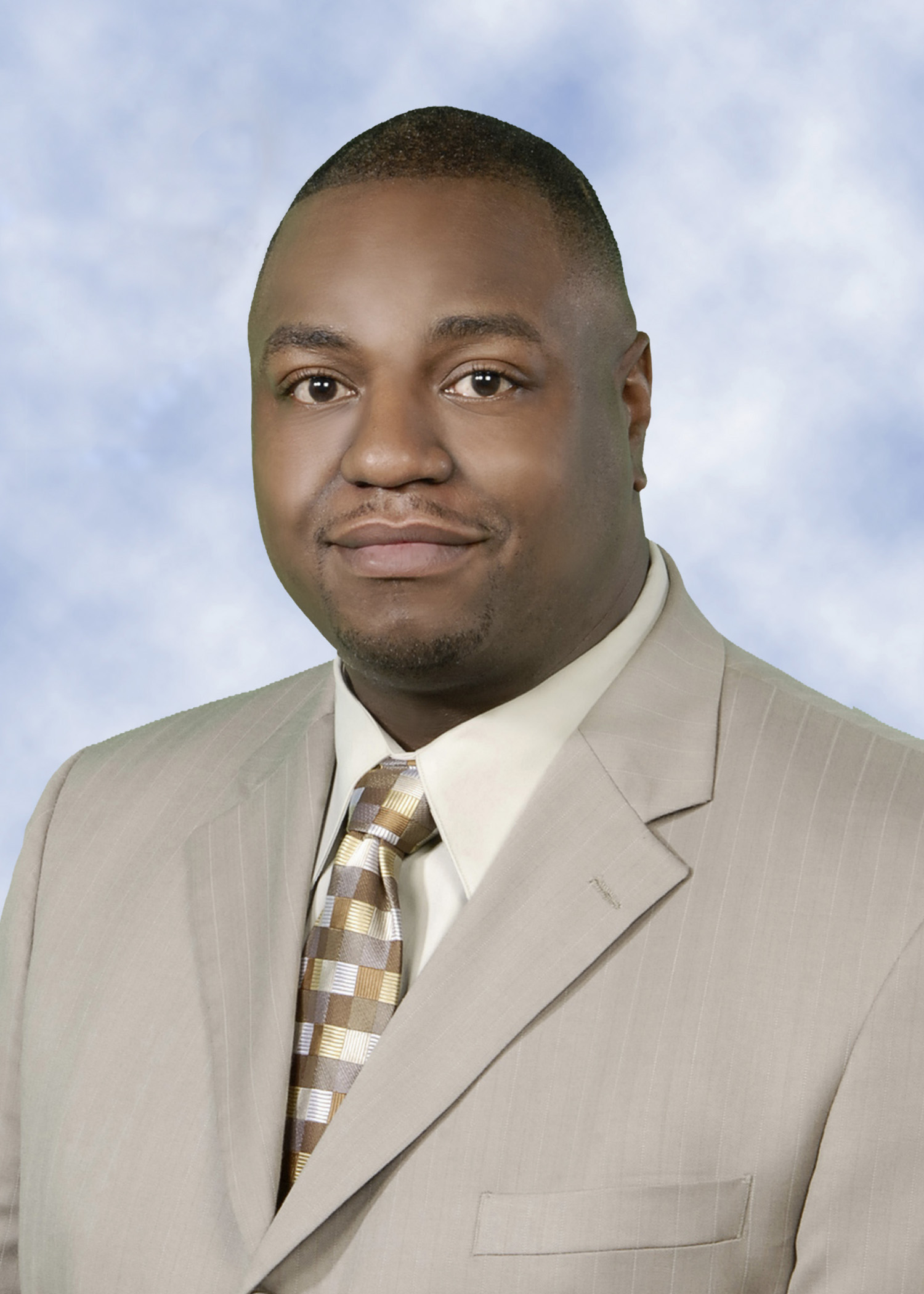 State Senator Emil Jones III (D-Chicago) is recommending to residents interested in a career in the construction trades to apply for the New Malcolm X College & Allied Health Science Academy Community Jobs Program. The program will connect qualified individuals with training programs at City Colleges' Dawson Technical Institute to prepare them for skilled positions on the Malcolm X College project.
Participants in the program must be 18 years old, have a high school diploma or GED, be able to pass a drug screening, have a valid driver's license/state ID & have no outstanding debt to Chicago City Colleges.
Financial assistance for qualified applicants is available.
Classes begin June 7th at Dawson Technical Institute, located at 3901 S. State St. in Chicago. Call (773) 451-2020 for more information.
In order to pre-register, please submit your Name, phone number & address to: This email address is being protected from spambots. You need JavaScript enabled to view it.
This email address is being protected from spambots. You need JavaScript enabled to view it.
Category: News Releases