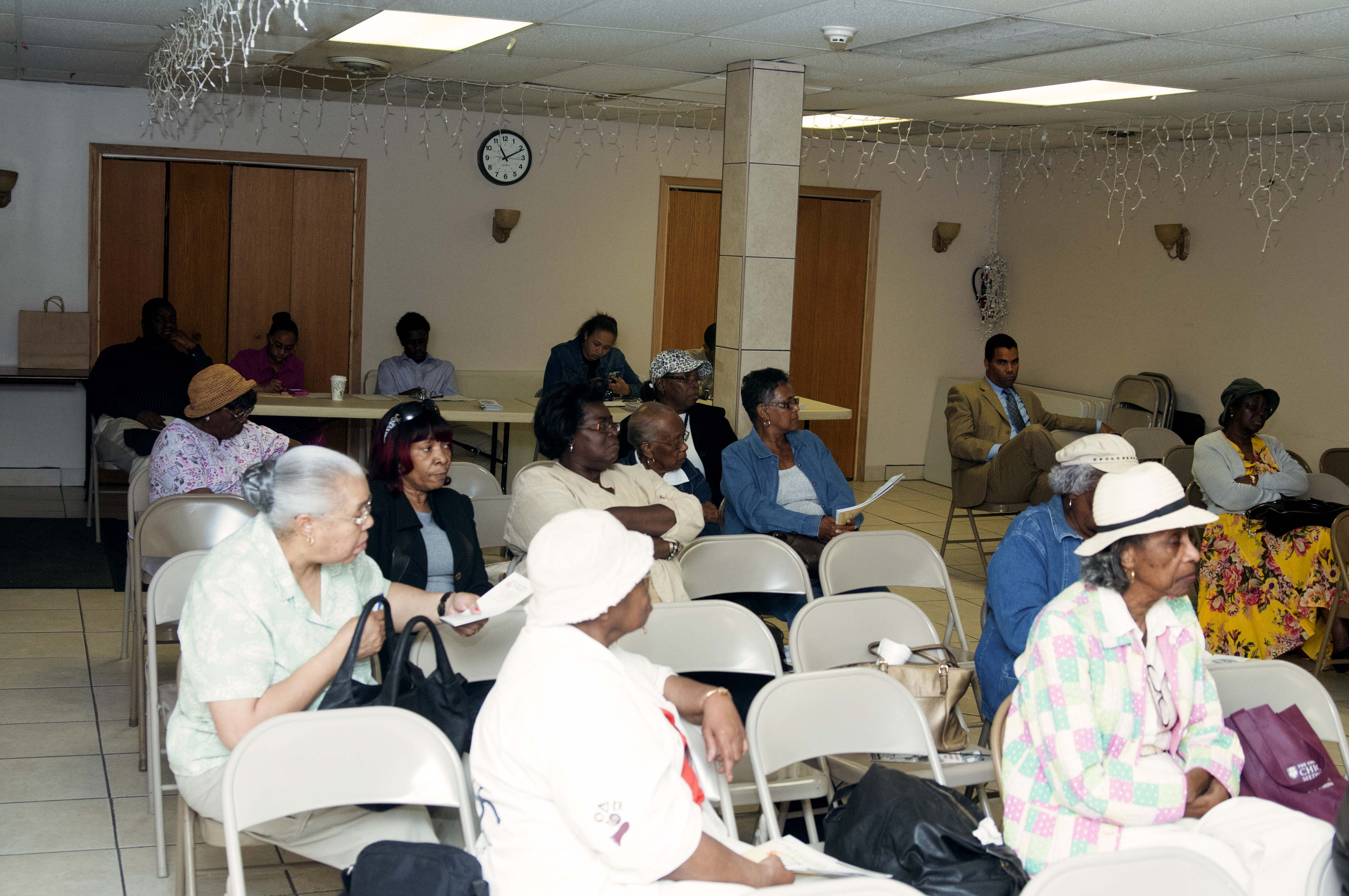 CHICAGO - State Senator Emil Jones (D-Chicago) continued his fight in the battle against consumer deception when he recently hosted a Senior Fraud and Prevention Workshop.
The event featured representatives from the Department on Aging and the Attorney General's office, who gave presentations on how to identify fraudulent action on credit reports and in investment accounts, while also informing people on what to do when facing these issues.
"Our seniors are some of the most valued residents in our community," Senator Jones said. "I want to ensure my community is aware of predatory financial practices and knows what steps to take if and when affected."
One of Senator Jones most recent efforts to curb consumer exploitation was a measure that regulates the prepaid and reloadable credit card industry. The legislation ensures users of these cards are given full disclosure about fees and associated charges.
Category: News Releases