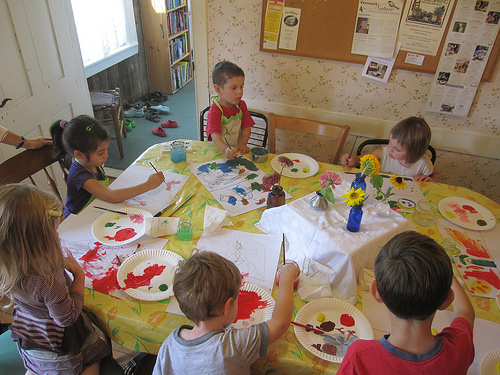 Yesterday, State Senator Emil Jones III (D – Chicago) introduced a measure to provide a $300 million supplemental appropriation to close the gaping budget hole in Illinois' child care program.
The Department of Human Services Child Care Assistance Program provides low-income, working families with access to child care, which allows parents to continue working and contributes to the development of a child.
"The suspension of this program has dealt a great deal of hardship to working families in our communities," Senator Jones said. "Families are being denied child care, and parents are afraid of losing their jobs because they have no other options."
Category: Front Page