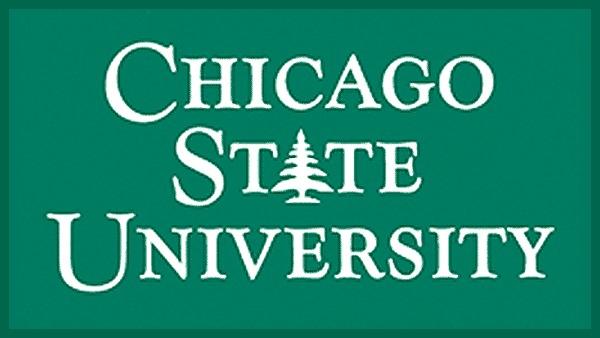 Springfield – Chicago State University recently announced that it will be unable to pay for operational costs after March 1 due to the unprecedented seven month-long budget impasse. Without a budget, university students across the state who are recipients of MAP grants and tuition assistance are increasingly concerned about the prospect of not graduating.
State Senator Emil Jones III (D-Chicago) introduced legislation that provides funding to ensure CSU can keep its doors open for the remainder of the semester.
"Seeing the students at CSU rally around their university shows the community and the state just how much pride they have in their school," Jones said. "This budget impasse has a lot of students stressed out about their future. The majority of the students affected by Rauner's tactics are students who don't come from the best backgrounds, but are trying to achieve more to build their community."
Jones' legislation appropriates funding for Chicago State University at the level the governor originally proposed.
"The State of Illinois has been without a budget for far too long. Many public institutions have been operating on reserved funds, and CSU has been dreading what was to come from not being funded. We have now reached our worst-case scenario. We are out of funds," said Paris Griffin, Student Government Association president.
Once legislators return to Springfield, the measure will be sent to the Senate Rules Committee to be assigned for further consideration.
Category: News Releases