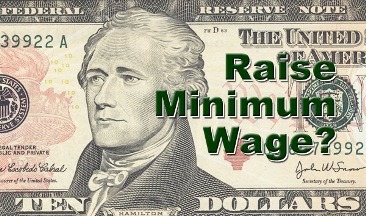 Today, the Illinois Senate sided with the people of Illinois by passing legislation to increase the minimum wage. State Senator Emil Jones (D- Chicago) issued the following statement:
"Last November, the people of Illinois made their voices heard loud and clear by overwhelmingly supporting a minimum wage increase by referendum," Senator Jones said. "The cost of living is continually increasing, putting families at risk of being unable to keep up with their bills. Raising the minimum wage will help families cope with rising costs.
"Over the last several years – even after the financial collapse of 2008, corporate executives have seen huge bonuses and pay increases while critics argue that an extra $2.75 for people who keep businesses operational is somehow unfair, Jones continued.
"I'm pleased that my colleagues and I stood up for the people of Illinois and passed this important measure," said Jones.
Category: News Releases