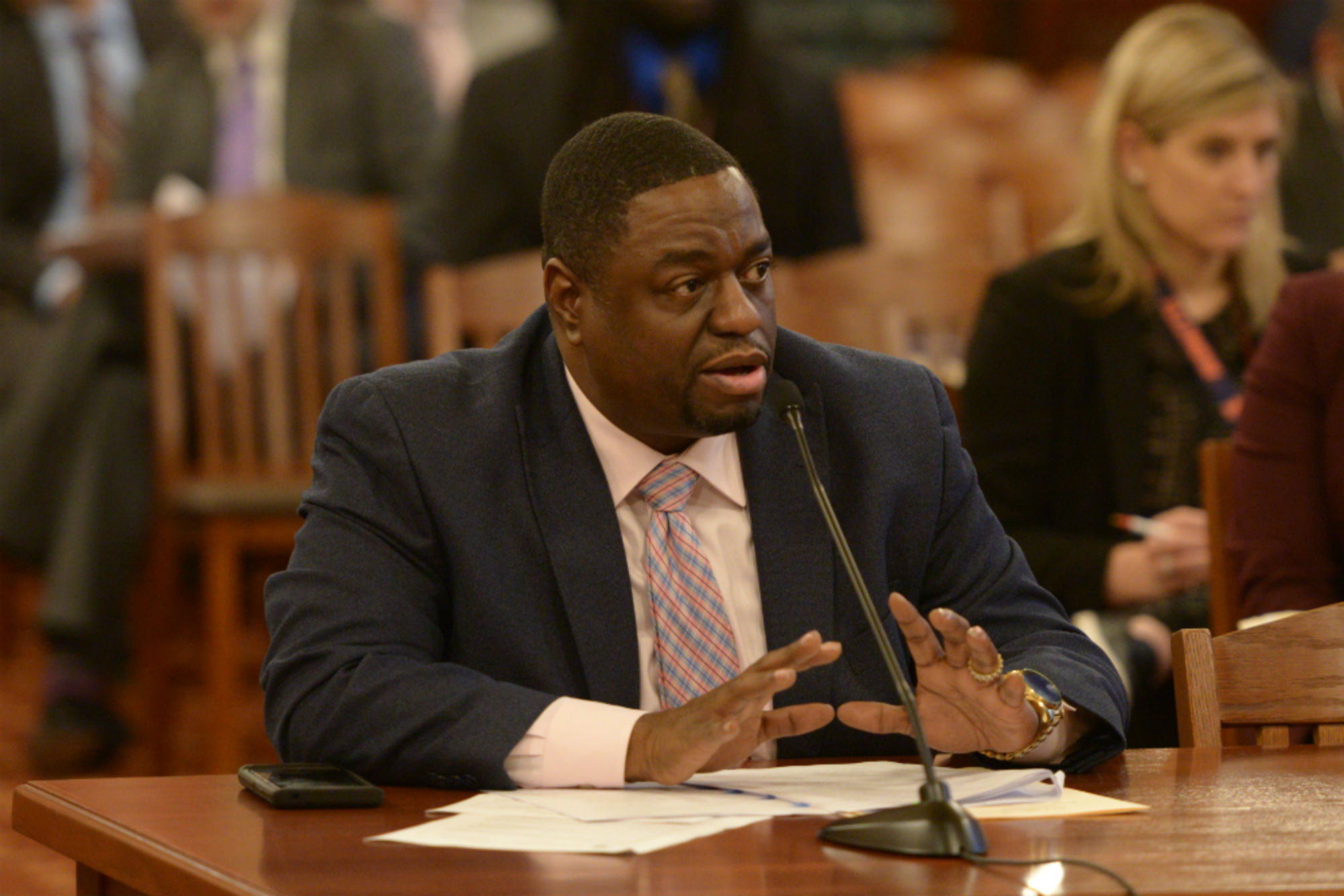 CHICAGO – Understanding many residents may have not received a stimulus check, State Senator Emil Jones, III announced Chicago residents who were excluded from federal stimulus aid can apply for assistance from the City of Chicago.
"Many residents may not have possessed all the requirements to be able to receive a stimulus check from the federal government," Jones (D-Chicago) said. "The harsh economic consequences of the COVID-19 pandemic and the widespread shutdowns has left many families in a finical burden and if they do not receive a stimulus check it will be made worse. This money will hopefully ease some of their financial burden."
The City of Chicago is launching the Chicago Resiliency Fund in collaboration with Open Society Foundations and The Resurrection Project. The fund will provide $1,000 per household for eligible Chicagoans, including undocumented individuals, mixed-status families, dependent adults and returning residents.
Realizing the critical need to support all of Chicago's residents, a group of funders came together, including the Open Society Foundations, to help establish the Chicago Resiliency Fund. In response to COVID-19, the Open Society Foundations has committed more than $130 million to combat the ravages of the virus around the globe, with a focus on providing immediate relief for vulnerable communities. Chicago received $1 million from the Open Society Foundations, which was the second-largest single donation from the organization for these efforts.
Applications will become available June 22. For more information and ways to apply people can visitwww.resurrectionproject.org/chicagofund.
Category: News Releases