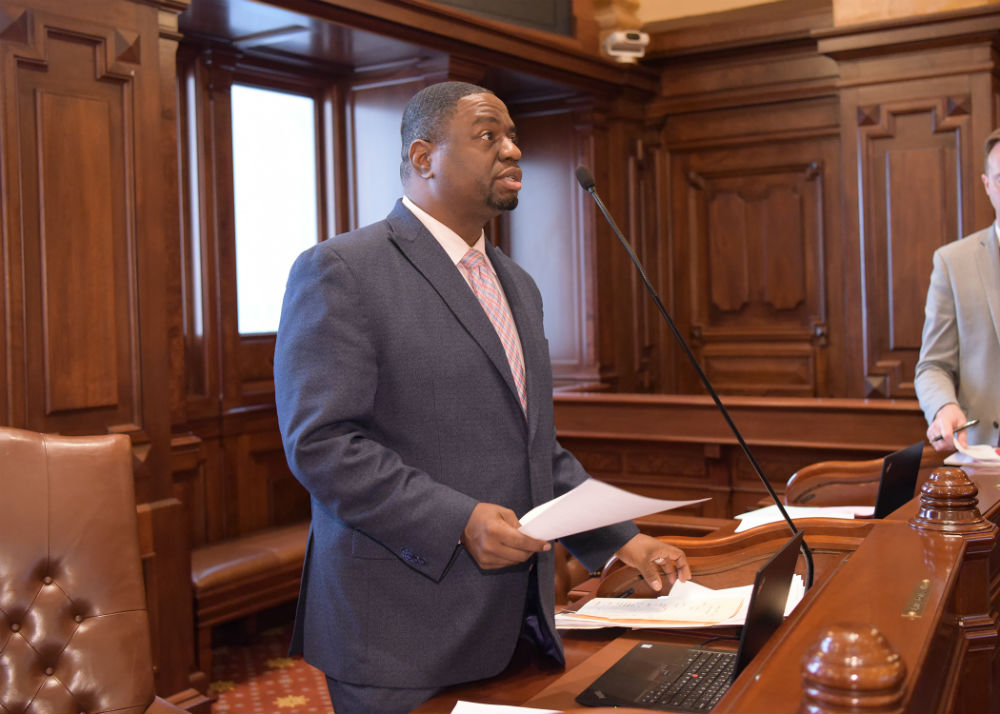 SPRINGFIELD – State Senator Emil Jones III (D-Chicago) joined lawmakers representing districts with large numbers of minorities in urging state leaders to take into account minority business goals when discussing sports betting and gaming legislation.
In a letter sent to Gov. JB Pritzker, Senate President John Cullerton, House Speaker Mike Madigan, and legislative leaders, Jones said the gaming industry needs to provide all Illinoisans a seat at the table and not just organizations who are currently in the industry.
"For years now, the Illinois Gaming Board has been strongly urging and requiring the gaming industry to do better in seeing to it that there is diversity at all levels of operation," Jones said in the letter. "There has been little progress in that respect."
Always an advocate for greater participation by minorities in industries, Jones recently sponsored a measure that would increase access to apprenticeship programs in the construction industry for African Americans.
Lawmakers who signed the letter said sports betting and gaming legislation will not get their vote if there are not revisions to accommodate minority involvement.
Category: News Releases