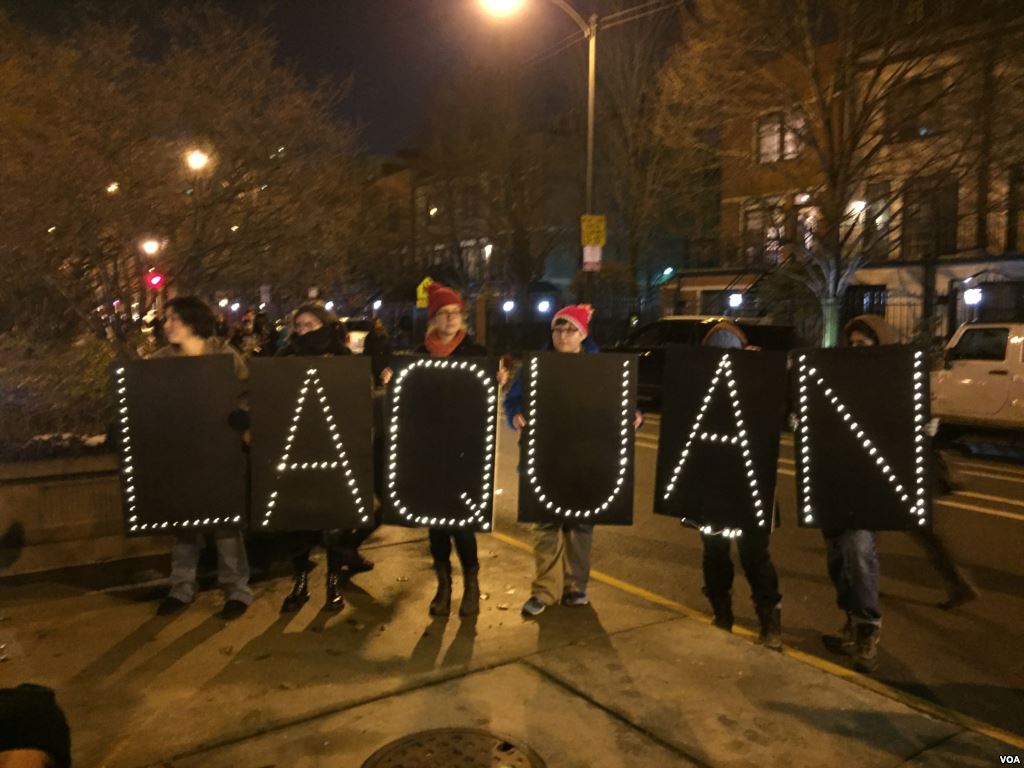 SPRINGFIELD – Associate judgeships in Cook County circuit court would be converted to resident judgeships under a proposal sponsored by State Senator Emil Jones III (D-Chicago).
Currently, associate judges are not held to the same judicial standard as elected judges. Associate Judge Domenica Stephenson recently released three police officers that covered up the murder of Laquan McDonald.
"The reason I filed this bill is that public officials and judges are making life threatening decisions," Jones said. "If appointed judges are going to continue making controversial decisions that impact the African-American community negatively, they need to be elected rather than appointed."
Senate Bill 1428 specifies that the Illinois Supreme Court shall assign appointed judgeships to elected judges in Cook County's 15 subcircuits.
"Laquan McDonald's death will not be swept under the rug by the police department or judges," Jones said. "It's time for a change, and people need to vote on these judges that care more for officers than the African-American community."
Senate Bill 1428 has been assigned to the Judiciary Committee.
Category: News Releases