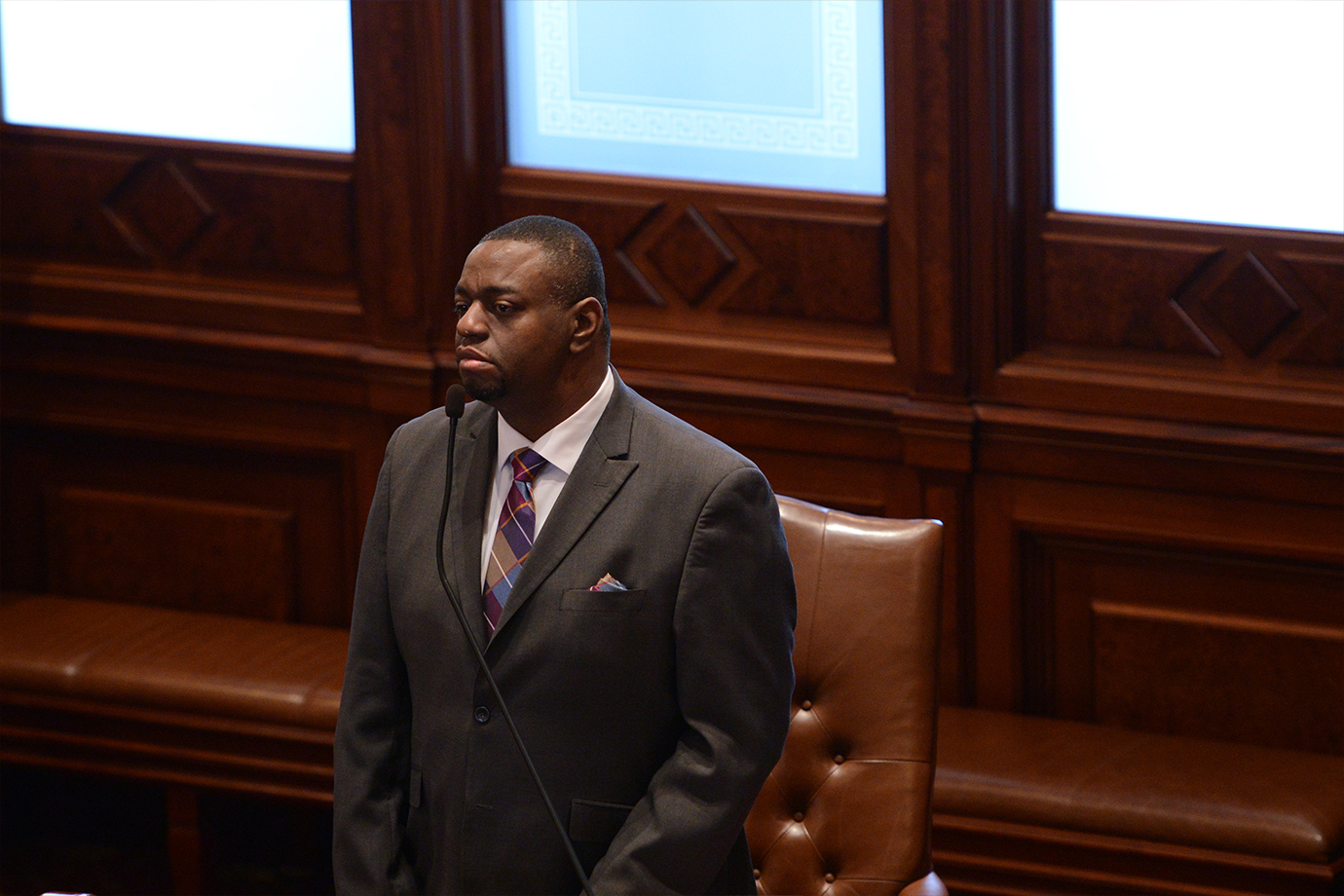 CHICAGO—State Senator Emil Jones III (D-Chicago) released the following statement in response to the verdict in the trial of Chicago Police Officer Jason Van Dyke for the shooting death of Laquan McDonald:
"I am relieved that justice was served for Laquan's family," said Jones. "We have seen too many black men and women killed at the hands of police with little more than a slap on the wrist.
"The time is now for everyone, including our law enforcement officers, to realize that black lives do matter.
"The verdict was a good first step, but we still have more work to do. We will continue to fight to ensure our criminal justice system equally serves everyone."
Category: News Releases