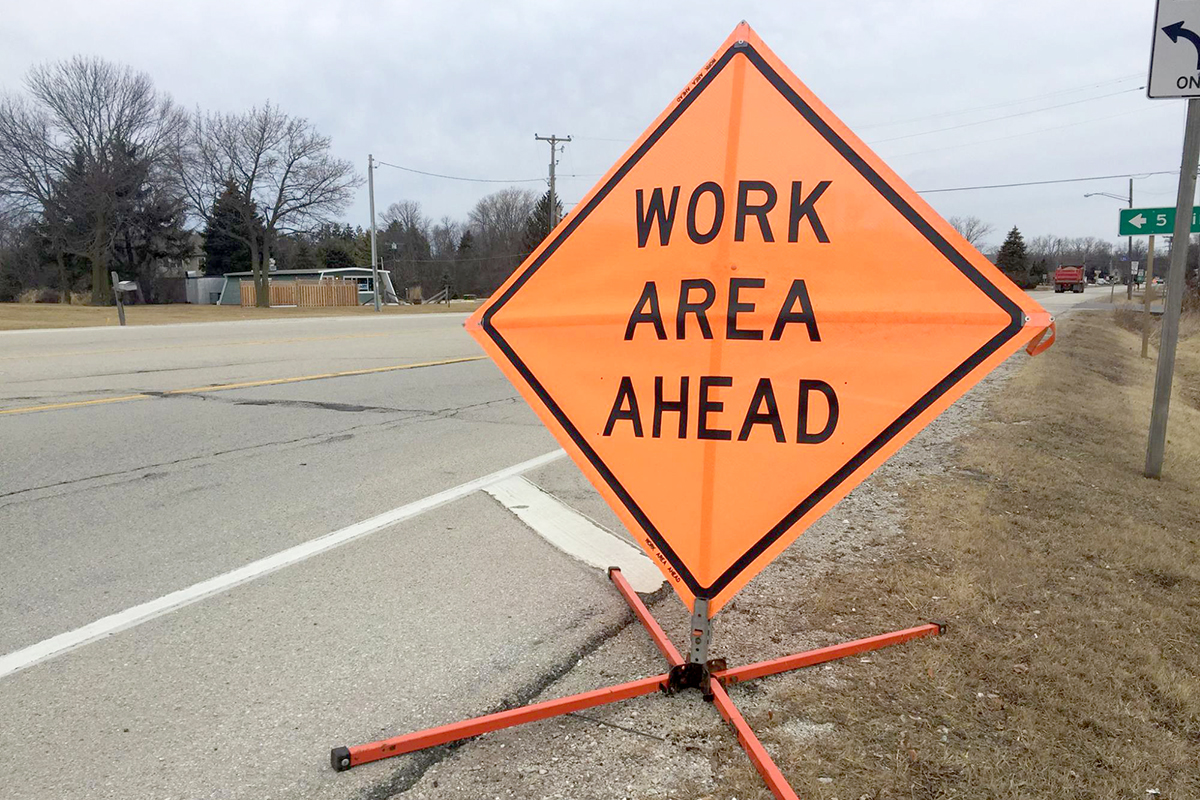 CHICAGO – Building upon the smart infrastructure investments supported by State Senator Emil Jones III, the Illinois Department of Transportation announced an investment of nearly $38 million in road and bridge improvement projects."Our community has suffered tremendously due to the poor infrastructure of our highways and bridges." said Jones (D-Chicago). "It is more important than ever to look at new and innovative ways to improve our local highways and bridges for the betterment of our community."
As part of IDOT's latest Multi-Year Plan under Rebuild Illinois, the district Jones represents will see 14 infrastructure projects totaling more than $38 million over the next six years.
Some of the most vital projects coming to the area include:
Rehabilitating pavements on Route I57 south of I-294 (Tri-State tollway) to ILL 1 on Halsted Street
Construction engineering/rehabilitating bridges on I-57 & the Dan Ryan Expressway near Parnell Avenue
Miscellaneous improvements on Route ILL 50, 80, and Cicero Avenue near Midlothian Turnpike
Rehabilitating bridges on Kedzie Avenue near Robbins
Rehabilitating pavements on Woods Street south of Little Calumet River to south of US 6 (159th Street) near Blue Island, Riverdale, Dixmoor, and Harvey
These projects are part of IDOT's multi-year plan, a $34.6 billion investment in construction projects for the next six fiscal years.
The $34.6 billion will go to highway reconstruction and preservation, bridge improvements, strategic expansion, system support such as engineering and land acquisition, and safety and system modernizations. Over six years, the funding will be dispersed to improve more than 2,500 miles of roads and nearly 10 million square feet of bridges.
"I am dedicated to ensuring that the safety and security of our communities are prioritized." Jones said. "Revitalizing these areas will ensure safer, more secure and accessible roads minimizing hazards and risk in the future."
To find a full list of projects slated for the 14th Senate District, visit IDOT's website.