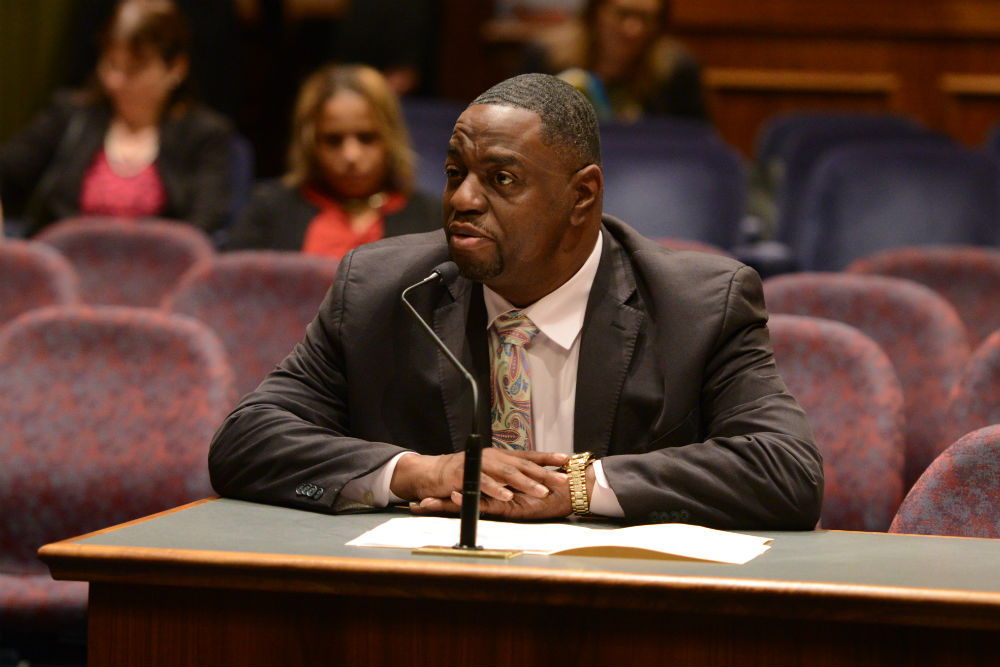 CHICAGO – The Village of Riverdale is a recipient of a $250,000 community stabilization grant, State Senator Emil Jones III (D-Chicago) announced today.
"Foreclosed homes present a real problem in the Village of Riverdale," Jones said. "The immediate neighbors to these properties face a decrease in property value and the odds of vandalism increases. The community will benefit greatly from a grant to revitalize its neighborhoods."
The Illinois Housing Development Authority Board of Directors awarded a total of $8.1 million to 62 municipalities, counties and land banks across Illinois to help community revitalization by eliminating blighted and abandoned properties.
Illinois has over 515,000 properties that are foreclosed, blighted, and abandoned. This has become burdensome to local government since many lack the funds to restore those homes.
Category: News Releases