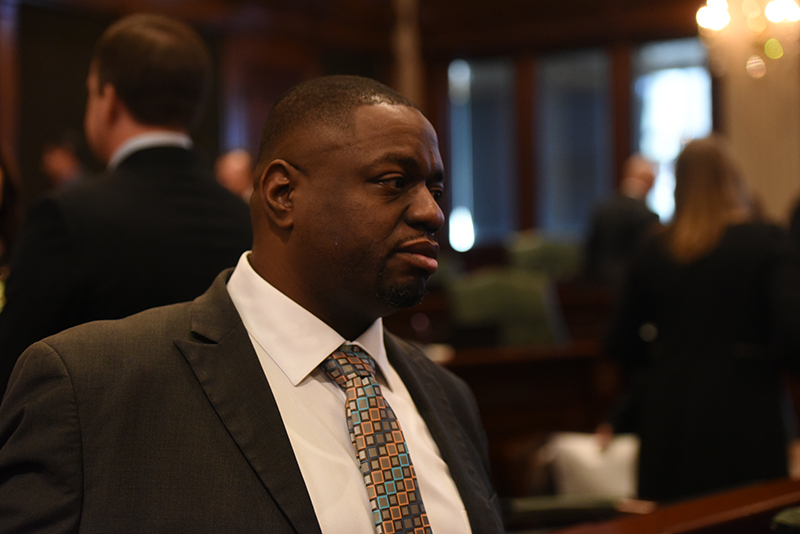 SPRINGFIELD – State Senator Emil Jones, III (D-Chicago) released the following statement after the governor's budget address:
"Unfortunately, the governor's spending plan for this year balances the budget on the backs of the poor, elderly, mentally ill and working families. He cannot continue to cut his way out of the mess he created. The governor's attempt to solve the state's budget deficit with cuts to critical services disproportionately affects minority communities.
To say the least, his plan slashes funding for youth employment, after school and addiction treatment programs when these programs have been established to aide our most vulnerable communities. What we should have heard from the governor was a plan to address the crisis he created within the health care system.
Instead, he proposed a four percent cut to Medicaid which is totally unacceptable when hospitals are already suffering. The governor has expressed publicly that he does not have control of this state and I refuse to stand by and watch my community suffer at the hands of Governor Rauner and his useless political agenda."
Category: Frontpage