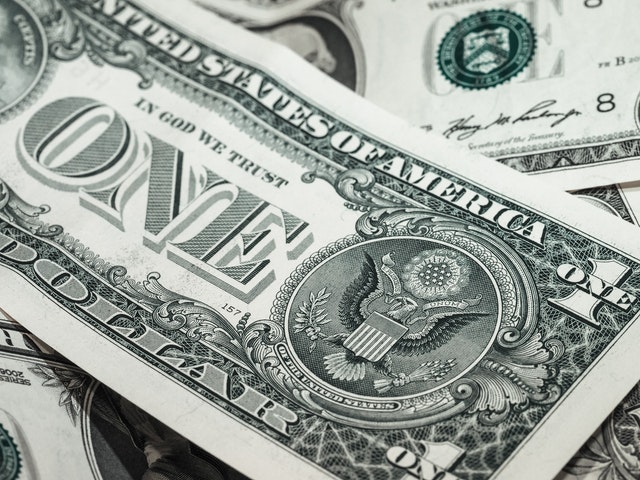 Eligible local governments in Illinois are now able to claim over $742 million in federal American Rescue Plan Act funds.
With Illinois' non-entitlement unit allocations from ARPA, eligible NEUs may claim their allocation by completing submissions to the NEU Portal. Per federal guidance, NEUs that do not submit information by September 30th, 2021 will forfeit their allocation.
Local non-entitlement units eligible for funding:
Blue Island city - $3,112,986.45 1
Calumet Park village - $1,033,447.88 2
Crestwood village - $1,455,418.71 1
Oak Forest city - $3,694,012.00 1
Robbins village - $739,264.61 1
Alsip village - $2,543,380.22 1
Funds may be used to cover revenue losses, the costs of responding to the COVID-19 public health emergency, and invest in certain infrastructure projects. A full list of eligible Illinois NEUs can be viewed here.
Visit the DCEO website to learn more.
Category: News