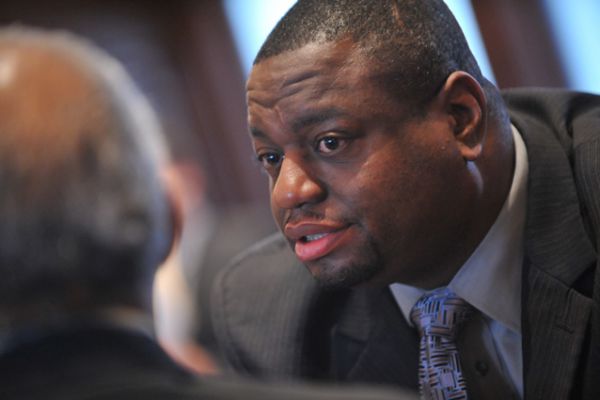 Monday, Governor Rauner signed an executive order requiring labor unions and companies that do business with the state to report on how many minorities and veterans participate in apprenticeship and training programs.
State Senator Emil Jones III, Chairman of the Senate Black Caucus, had this to say:
"Governor Rauner's executive order to review minority contracting statistics shows his willingness to tackle tough issues facing diverse communities," Senator Jones said. "For years, members of the Black Caucus have created laws aimed at leveling the playing field for minority contractors.
"It looks as if Governor Rauner is willing to listen to our concerns and work toward establishing tangible results."
Read more: Black Caucus applauds Rauner's Executive Order on Minority Contracting
Category: Front Page